Cluster Lash Glue
Long lasting cluster Lash Glue black 5ml / 0.17 floz.For applying Lash Cluster Extension use.And you could DIY eyelash extensions with this cluster Lash Glue by yourself.Very convenient and practical.
Product Description
Cluster Lash Glue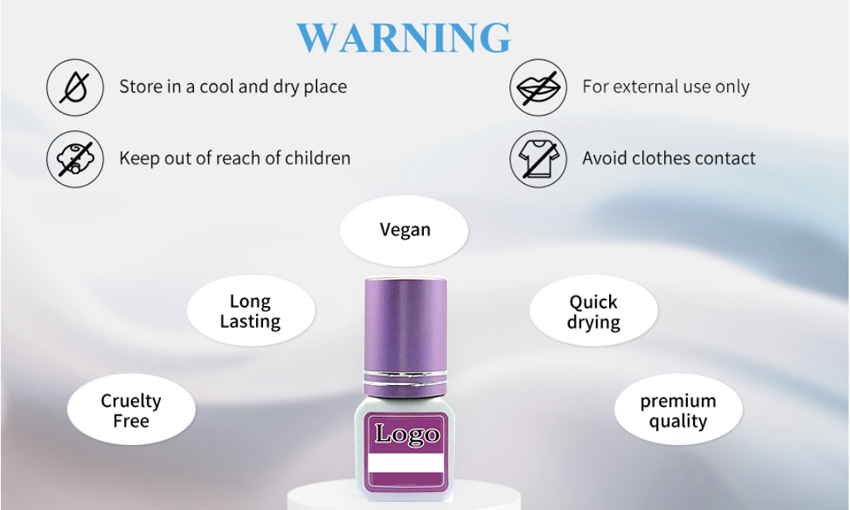 Permanent cluster eyelash glue uses new upgraded formula and has undergone ophthalmologist testing and is
non-hypoallergenic. It is gentle enough for both professional and personal use at home, so you can do
eyelash extensions with your eyes opened by yourself.

The cluster eyelash Glue dries in 2-3 seconds and can stick to lashes very quickly.The cluster Lash Glue glue is
waterproof and can last a long time.This is a great choice if you have strong requirements for wearing time.
Cluster lash extension glue