Eyelash Extension Glue
Many customers will have this problem when they buy new glue eyelash extension. Why is it not as lasting as before? This is because each glue has different consistency and formula. If you use different glue than before, you must change the grafting method. Of course, there are other reasons.
Product Description
The eyelash extension glue are waterproof,fast stick in 3 seconds,and very strong,can last more than 2 months,low smell,no stimulation to the skin and eyes.They are the best glues for eyelash extensions grafting,and The China direct supply at competitive price.
We not only provide for the eyelash extensions,volume eyelash extensions,classic eyelash extensions,but also the eyelash extension glue.We have different kinds of eyelash extension glue for customers choose,and all of them are good quality and competitive price.And we have gel patches,tweezers,removers,cleanser ,etc.The best quality eyelash extensions products,only for you.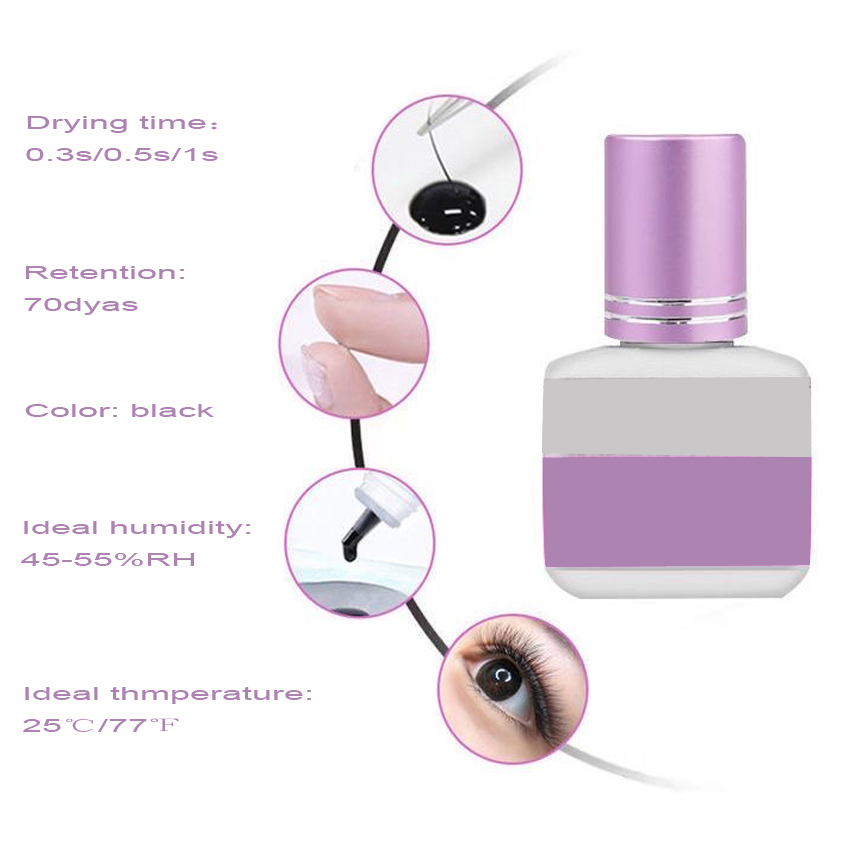 FOR EXPERIENCED PROFESSIONAL USE ONLY - DO NOT use on self
FOR EYELASH EXTENSIONS ONLY - DO NOT use with drugstore strip lashes or flares - STRONG FUMES
STRONGEST BOND - Approximately 6-8 weeks bonding period and 0.3/.5/1s dry time
LOW VISCOSITY GLUE - shake bottle for 30-45 seconds to properly mix before use - glue is a thin and liquid consistency

USE AS DIRECTED - Adhere eyelash extension to natural lash, DO NOT use on skin, eyes stay closed and sealed for duration of appointment until glue is totally dry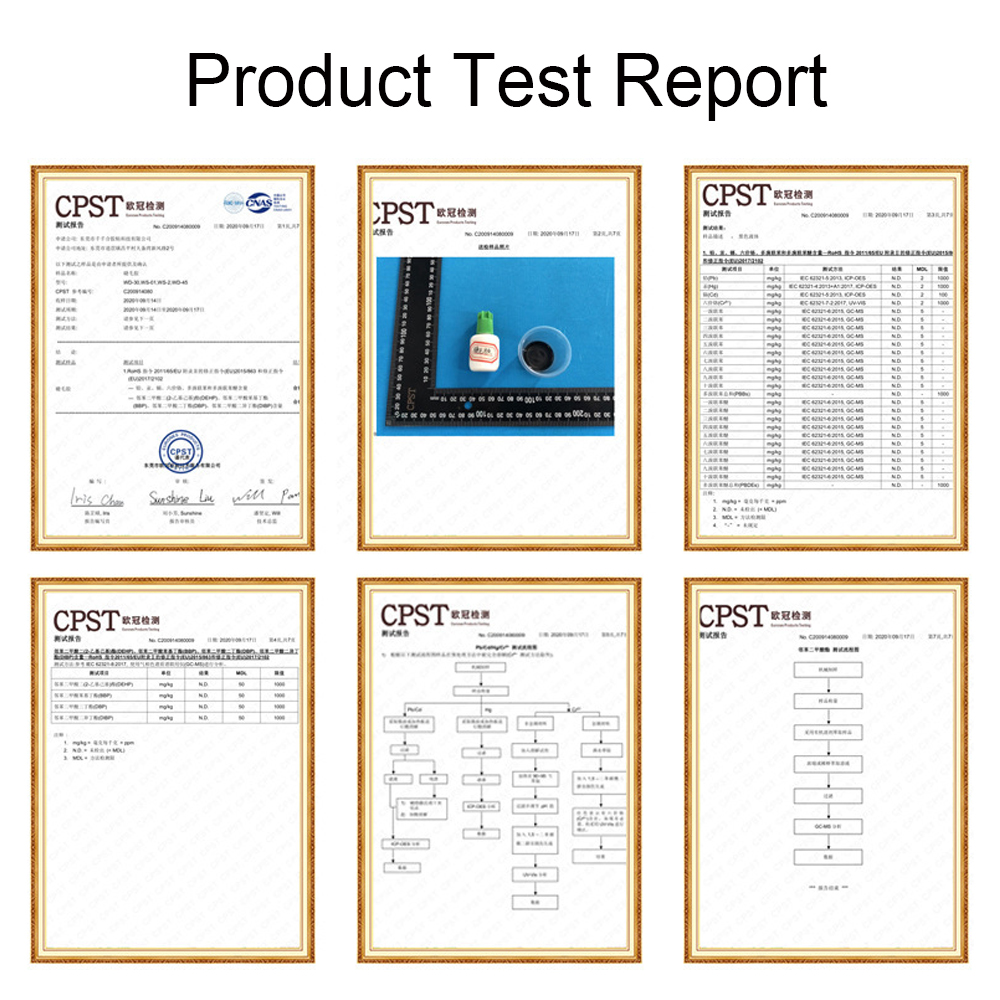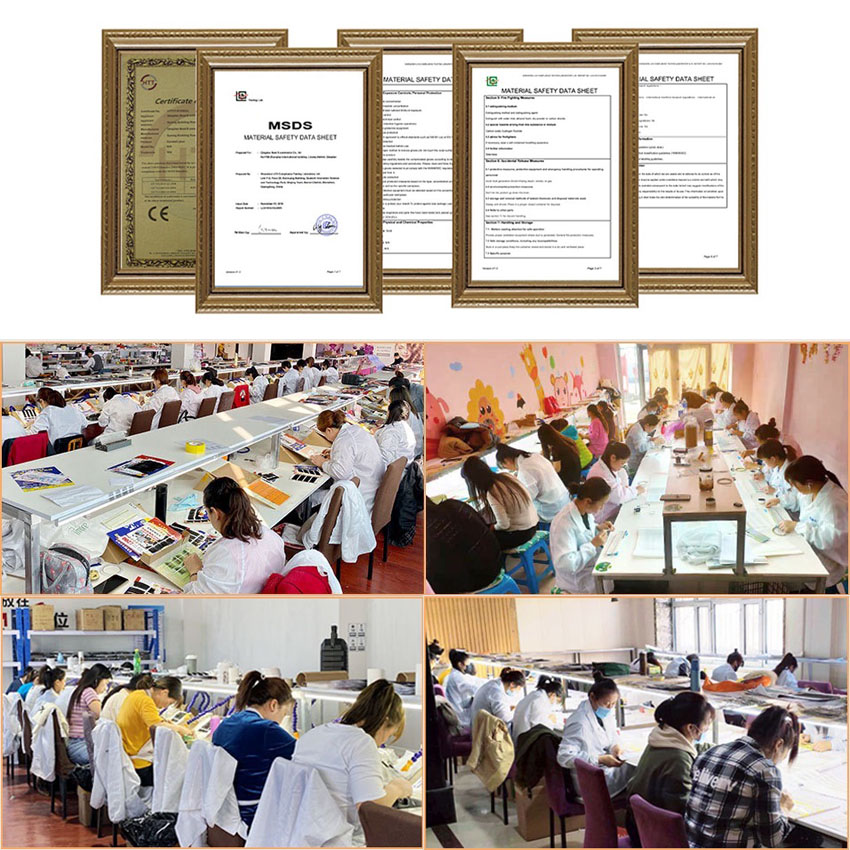 Qingdao Alessi False Eyelashes Crafts Co., Ltd. is a famous enterprise in eyelash industry of Qingdao, China. We have more than 10 years of production and sales experience. We are a factory specializing in the production of eyelash compaction and eyelash tools. With our experience and good service, we have exported more than 30 countries with high reputation among our customers.