Brown Lash Extensions
You can find business listings of brown lash extensions manufacturers, suppliers, Handcrafted 3D Silk Lashes made with natural & synthetic fibers only. 100% Cruelty-free & vegan.
Product Description
Cheap Brown Lash Extensions
Handcrafted 3D Silk Lashes made with natural & synthetic fibers only. 100% Cruelty-free & vegan.
Introduction of brown lash extensions
All eyelash extension are using the most advanced manufacturing process, with longer stereotypes time, to create a more lasting makeup effect for you. It is very popular to wear colored eyelashes now, and many girls like to have personalized brown eyelashes done in beauty salons, which can make brown eyelashes last longer. If your hair is light brown, you can choose a light brown eyelash extension to match your hair; and now many people with dark brown hair, closer to black, also can choose to do dark brown eyelashes.
Parameter (Specification) of brown lash extensions
Product Name

3D brown lash extensions

Color

Black

Material

3D silk fiber

Shape

Arc shape like our eyes

Feature

1. Beautiful 3D effect

2. Soft and black color cotton band

3. High quality real mink material

4. 100% hand made and seriously inspected
Feature And Application of brown lash extensions
Meteor lashes's brown lash extensions extremely soft, natural with high gloss to create a perfectly attractive look, professional use eyelash extensions, wearing like your own lashes.
The curl can last for a long time and there is obvious waterproof, no deformation.
Application:
Who should choose brown lashes?
Brown lashes are for everyone, but the following three types of clients will prefer brown lash extensions:
1. Because blond and redhead people often have lighter lashes, brown lash extensions are more natural than black lashes. In addition, women with red hair tend to have fairer skin than the average person. If you are fair-skinned with light lashes, brown lashes are the most natural way to enhance their lashes.
2. As we age, natural eyelashes lose moisture and elasticity and become thinner and more fragile. You'll often see clients over 50 with fewer lashes and some baldness on their lash line. There are only a few natural lashes left, and the addition of black lashes can make their lash line more prominent. The brown lash extension fan is lightweight (suitable for thin lashes) and effectively covers bare lash lines.
Plus, brown creates a funky and grown-up look, and these pretty brown lash extensions turn into a fan in seconds.
3. People who use brown lash extensions for the first time are reluctant to make their lashes look different. Brown lashes are great for those who didn't have lashes before. These naturally colored lash extensions will help them create bold, stunning dark eyeliners with ease. For newbies, lashes on lashes are uncomfortable. We highly recommend super flat brown lashes for those new to eyelash extensions.
If you want your makeup to be as natural as possible, go with just brown lashes. Choose a brown that best complements your client's skin tone. For a seamless connection, we recommend using clear lash extension glue when using brown lashes. Just like you can with black lash extensions, you can create any design and map with brown lash extensions. However, if your purpose in using brown is to create a "natural look", consider two facts:
1) The inner and outer corners of natural lashes are shorter, so don't choose lashes that are too long;
2) Natural lashes are always different lengths, so choose some lengths to use and blend them together.
Detail of brown lash extensions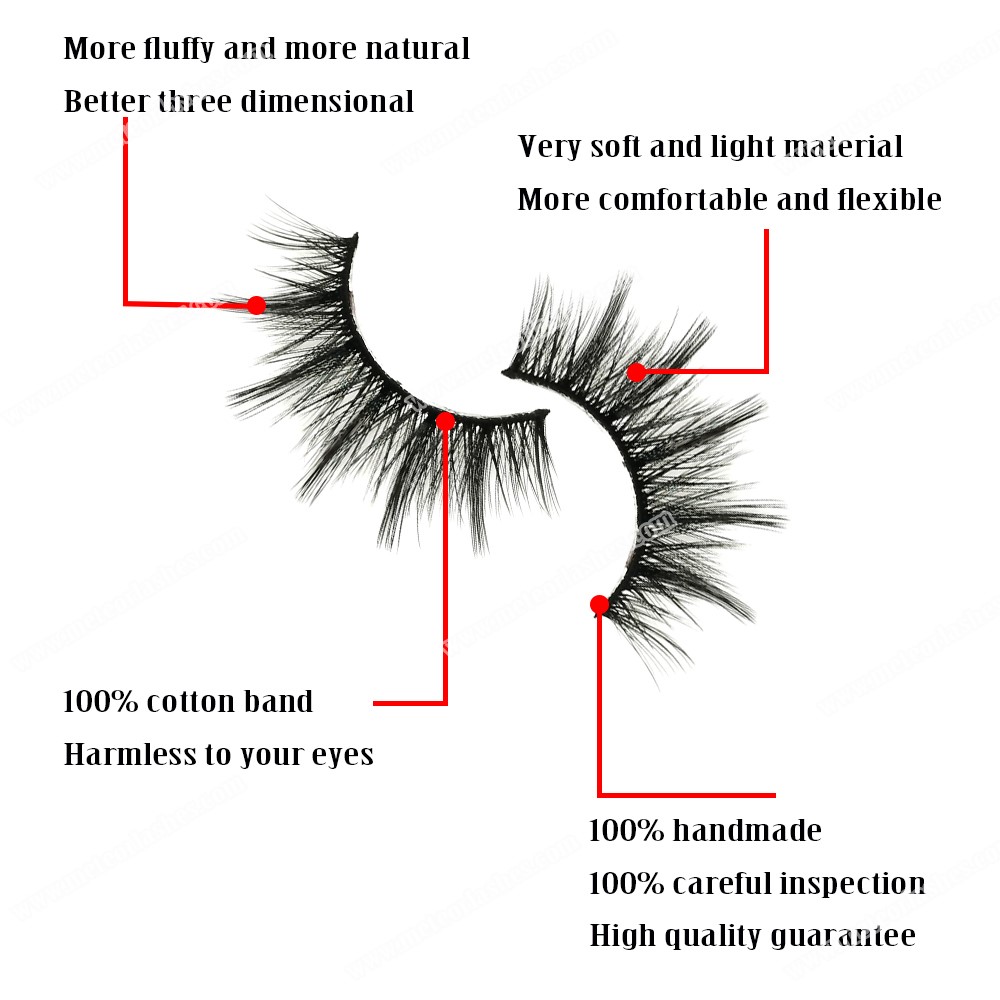 China Brown Lash Extensions manufacturers
Meteor Lashes is a professional cheap low price brown lash extensions manufacturer. Our brown lash extensions are internationally certified, China brown lash extensions manufacturers Select 2021 high quality lash extensions products in best price from certified Chinese Eyelash Extension Tools, Eyelash Extension Tweezers suppliers, wholesalers.
China Brown Lash Extensions suppliers