Fashion Classic Lash Extensions
Meteor Lashes is one of the leading wholesale Fashion Classic Lash Extensions manufacturer, supplier, exporter, factory and wholesaler in China, welcome customized Classic Lash Extensions for sale.
Product Description
China Fashion Classic Lash Extensions manufacturers
China Fashion Classic Lash Extensions suppliers
China Classic Lash Extensions factory
China Classic Lash Extensions suppliers
What is Classic Lash Extensions? Classic eyelash extensions are simple, beautiful, natural-looking eyelash extensions. They are applied on a 1:1 ratio, which means one extension is attached to one natural lash. This allows you to achieve a natural enhancement.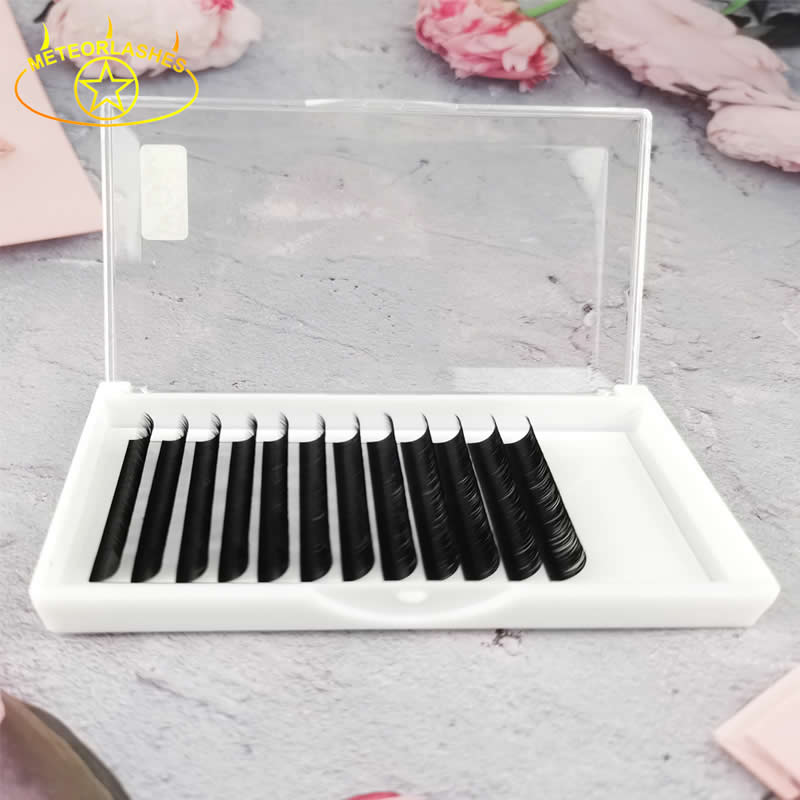 Fashion Classic Lash Extensions Features:
High Material: Fashion Eyelash Extensions are made of Top Korean PBT Fiber. The lash extensions are very soft, light and comfortable. The matte deep black finish enhances the look and is exceptionally lightweight. Perfect for those who want to have curly lashes, this one looks fuller.
EASY TO USE: Foil backing paper, you can easily remove the tape without leaving some confetti on the eyelash extension pad. Less sticky strips remove lashes easily. No residue, no sticking, no kinks.
Multiple Sizes: Mixed 8-14/ Mixed 15-20/ Mixed 20-25mm and Single Disc 10-20mm Thickness: 0.07 .10 .12 .15 .18 .20 .25 Curl: C/D/DD/LC/LD . Length: 10-25mm, 8-14/15-20/20-25mm mixed discs are available.
Good effect: C-shaped curling makes the eyelashes slightly curled and more natural than your own. D curling eyelashes make the eyelashes curl a little more than C curling eyelashes, making you more attractive. Through professional physical high temperature technology, the curvature can be maintained better without loose curling.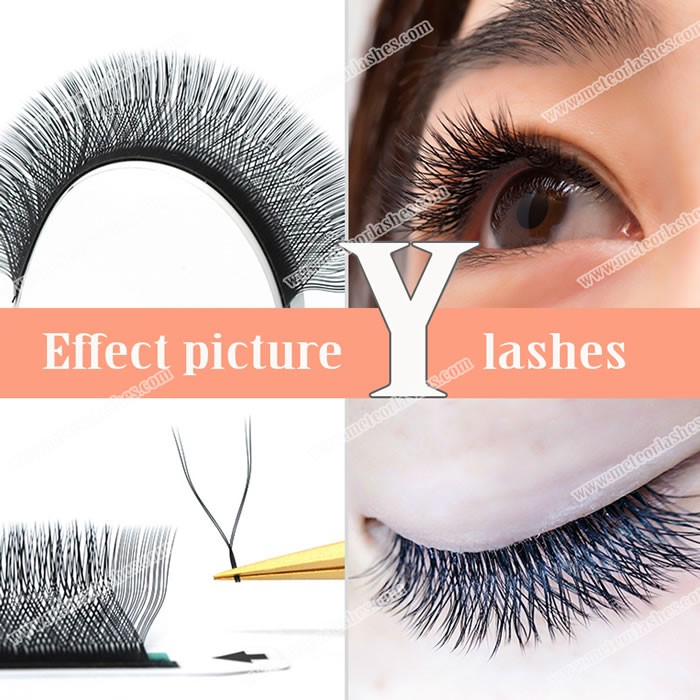 China Classic Lash Extensions manufacturers
Meteor Lashes is a professional Fashion Classic Lash Extensions supplier and manufacturers. Our Classic Lash Extensions are durable China brands, China Classic Lash Extensions manufacturers Select 2022 high quality Eyelash Extension, Eyelash Extension Tools products in best price from certified Chinese Eyelash Extension, Eyelash Extension Tools suppliers , wholesalers.if you need, we can provide you price list and quotation.
The characteristics of eyelash grafting are that it is not traumatic, the operation is relatively simple, and the time required is relatively short. You can choose the appropriate false eyelashes according to the different conditions of each person's eyelashes, and basically there will be no major damage and impact. The effect of eyelash grafting is also better, and more importantly, the quality of the materials selected for eyelash grafting will also have a certain guarantee.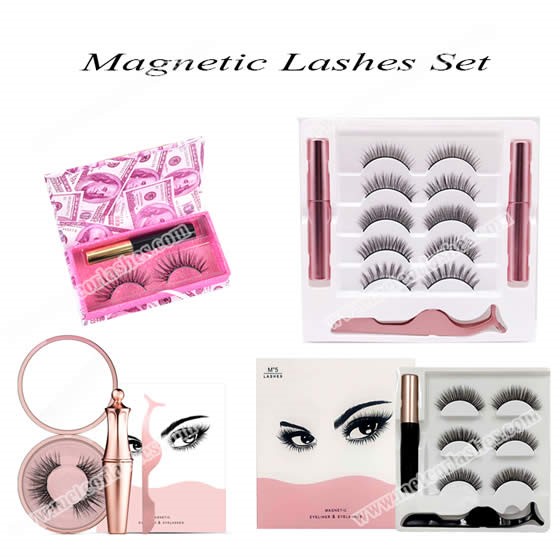 Advantages of Fashion Classic Lash Extensions:
1. It can enhance the appearance
When you pick up your eyelashes and look in the mirror, you'll find a different version of yourself. Your eyes will become larger and more dynamic, and your facial features will appear three-dimensional.
2. Convenience and time saving
You don't need to curl your eyelashes and apply mascara every day, which saves a lot of makeup time, which is very convenient.
3. Select a product
To choose the natural eyelash material, including the curling degree of the eyelashes, you can choose from various forms.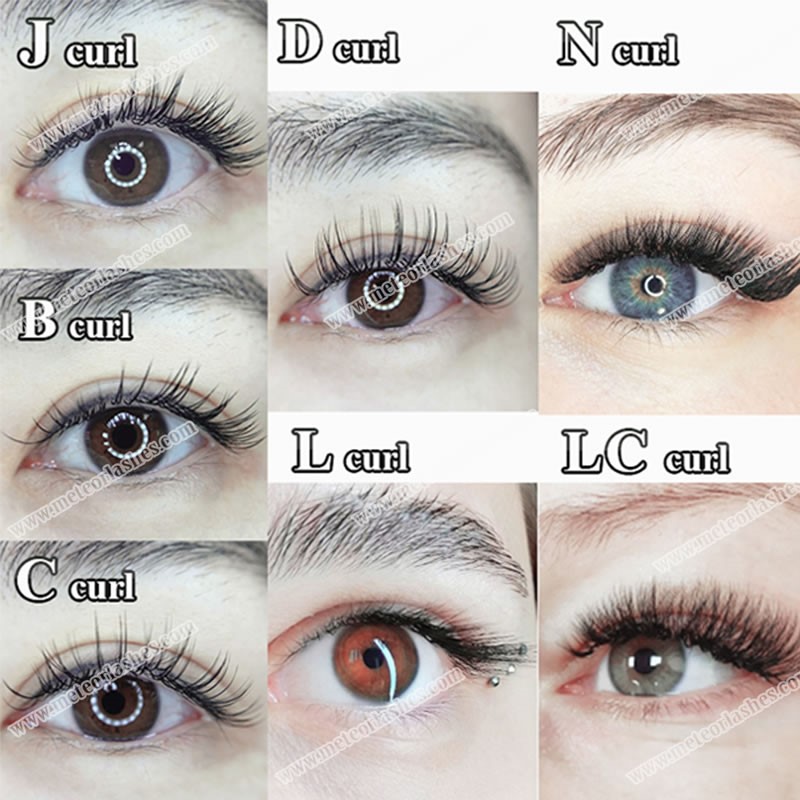 Why choose our Classic Lash Extensions?
1.Easy to use: The lashes can be easily removed from the strip, and the strip can also be easily removed from the foundation. Save a lot of time with lash extensions for salons and professional lash artists.
2. Made of high quality Top Korean PBT Fiber silk. The curl is durable and waterproof. They can sleep, sweat and swim safely.
3. Multiple Choices: Classic Lash Extensions are available in more than a dozen styles to meet all your clients' requirements.
Hot Tags: China, Classic Lash Extensions, Fashion, Manufacturers, Suppliers, Wholesale, Customized, High Quality, Buy
China Classic Lash Extensions manufacturers
China Classic Lash Extensions
Classic Lash Extensions suppliers