Flat lashes
Flat lashes means that the root is flat and has 2 split tips, which are thicker than the classic eyelashes after grafting.
Product Description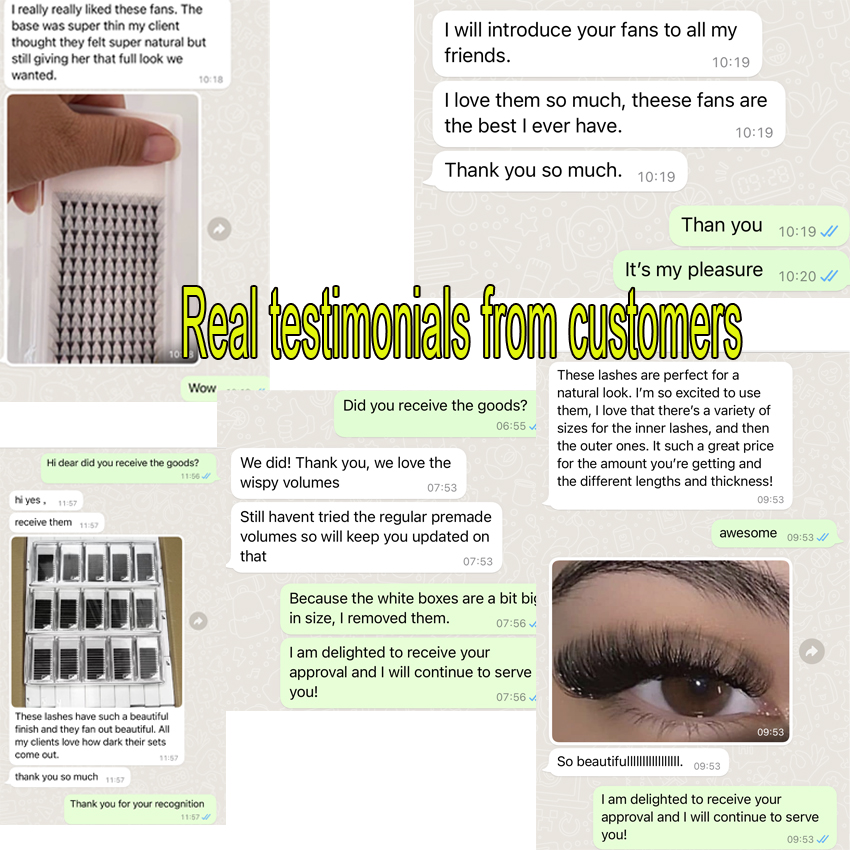 Easy to pick: Flat lashes can be easily removed from the transfer belt. Paper strips can be easily removed from the principle.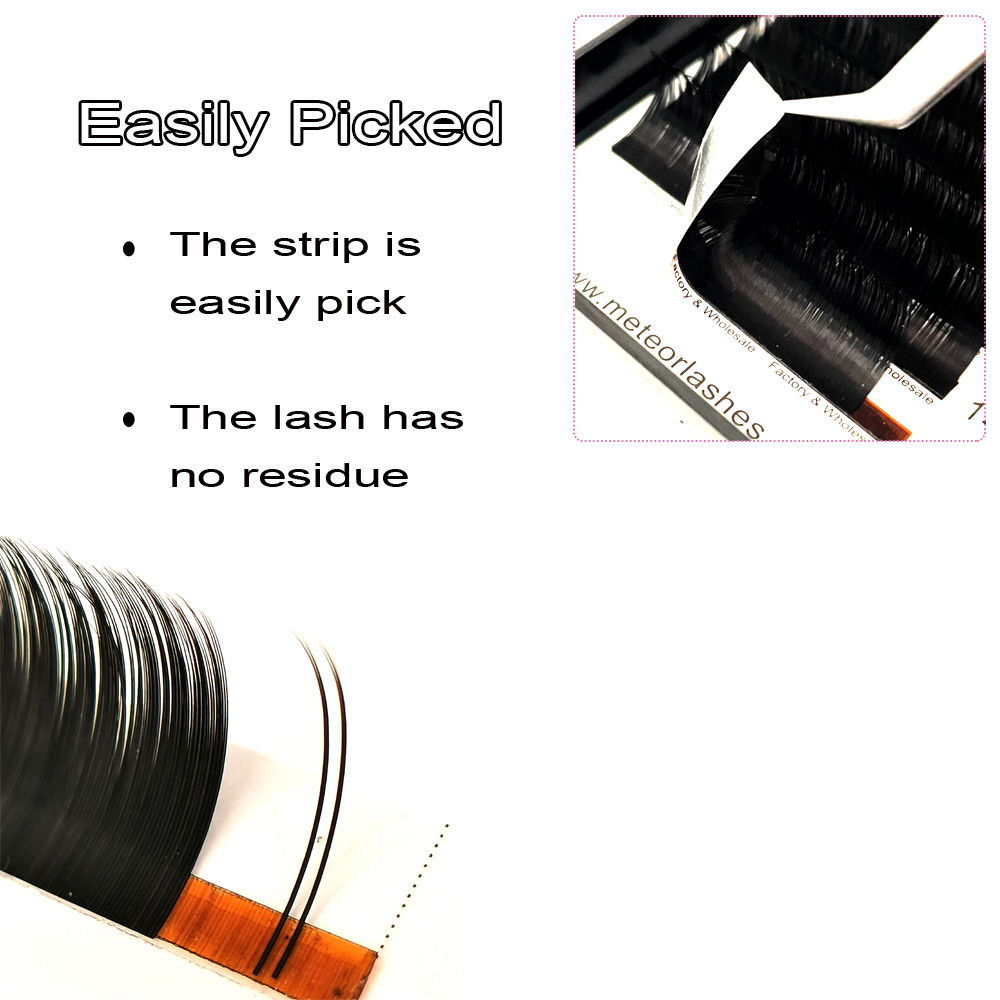 Flata lashes are using the most advanced manufacturing process, with longer stereotypes time, to create a more lasting makeup effect for you.
The curl can last for a long time and there is obvious waterproof, no deformation.