Wispy Eyelash Extension
Please try Wispy Eyelash Extension to make Kardashian eye makeup, whih is easy to pick up
Product Description
China Wispy Eyelash Extension suppliers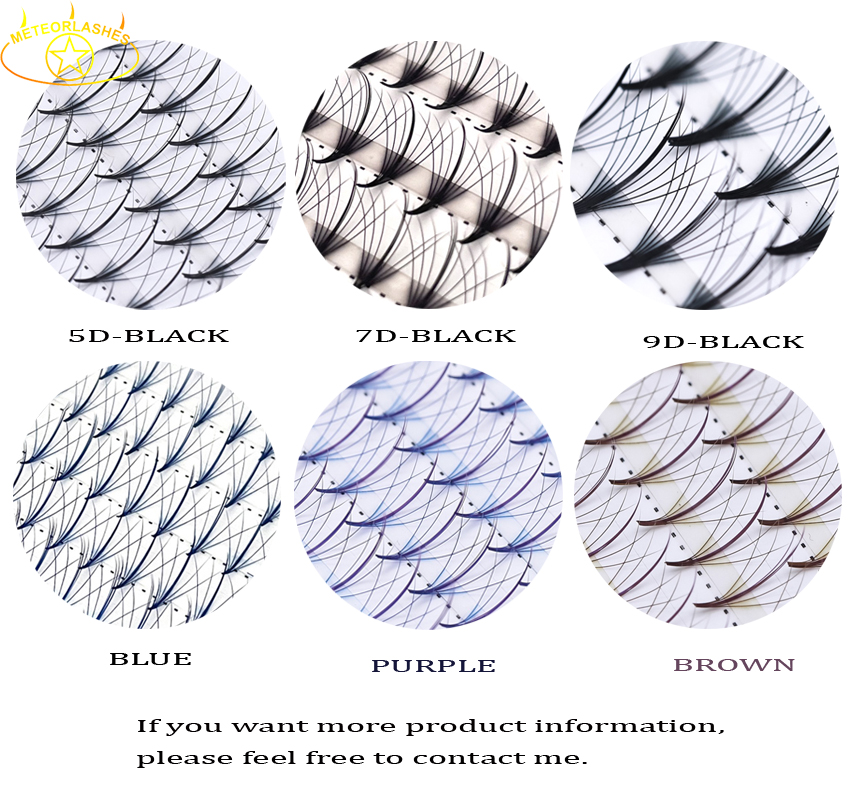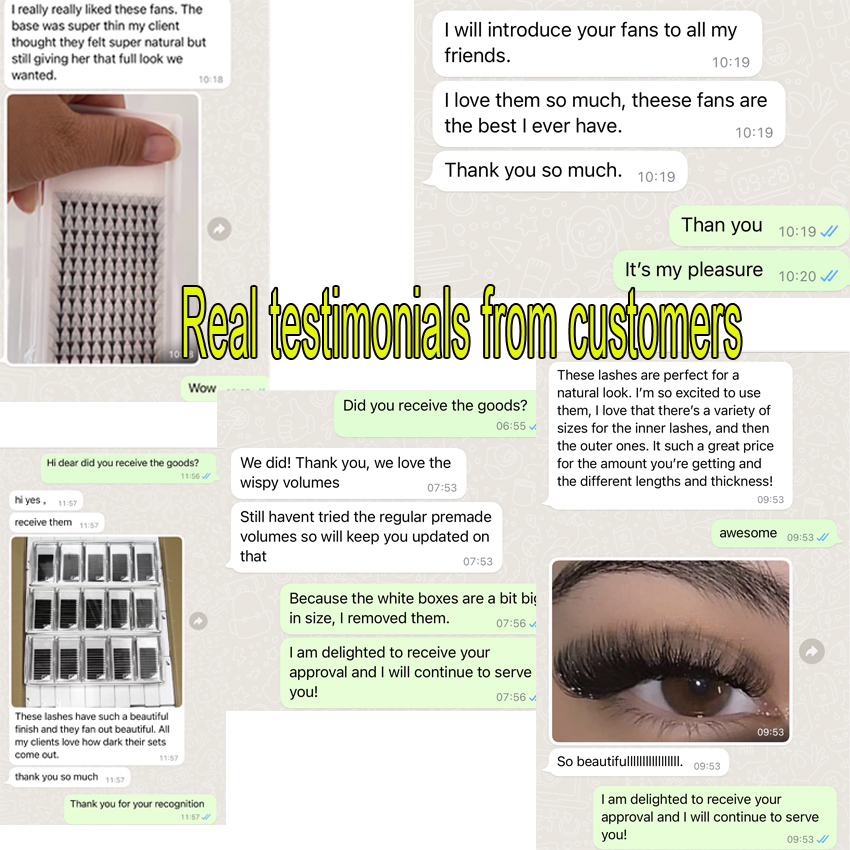 Our Wispy Lashes are 100% handmade made of (Synthetic fiber) Korean BPT high-quality material
that soft, black, flexible, Vegan, and no animal testing. Because this is a handmade product so they
are small pointy, thin base, our fans are glued bonding result so the lash artist can able to get the
best retention sets.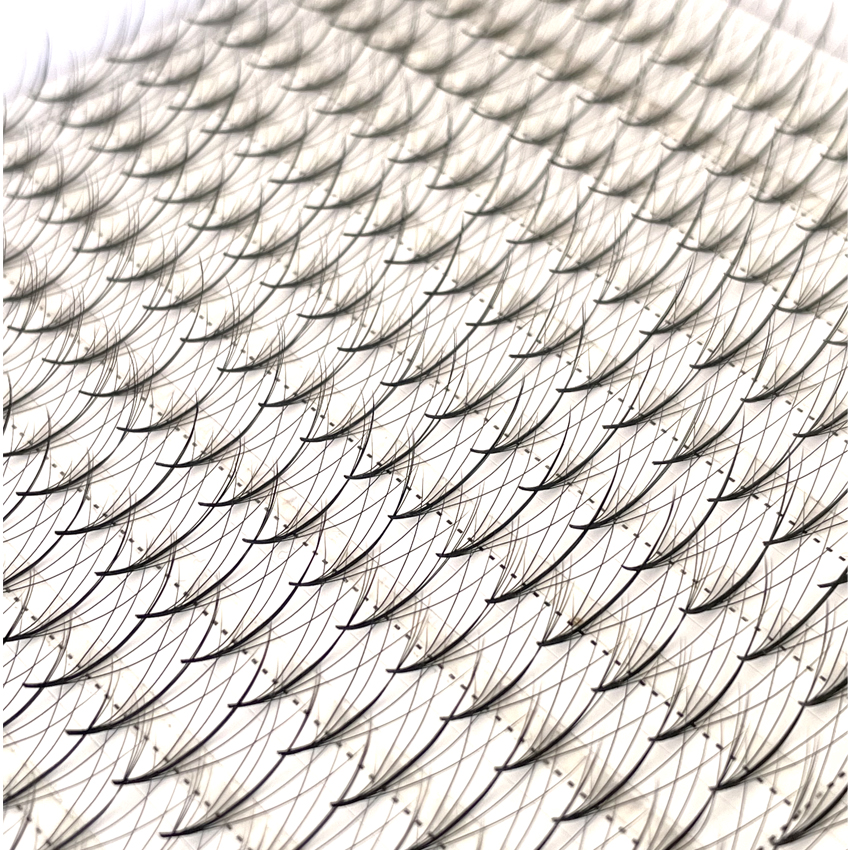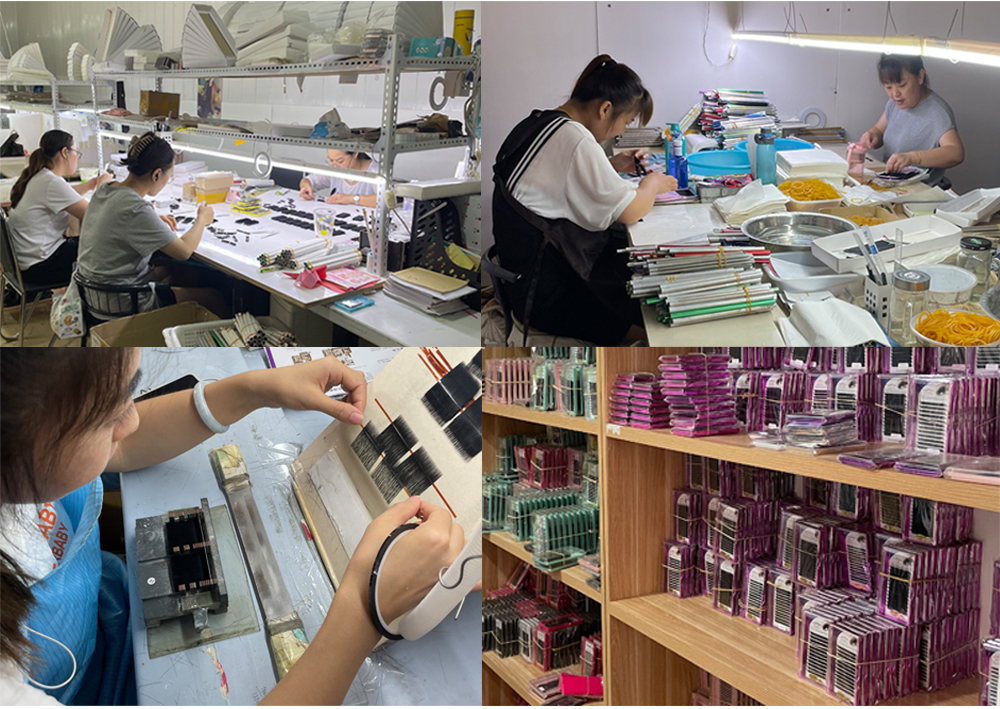 Each of our products all through many tests in market before recomment to our customer .We hope bring best goods to our customer and do
long bushiness .
This is our hot-selling Wispy Eyelash Extension on sale now .
In order to convenient to our customers, we provide relevant dimensions and shipping costs.
If you have any questions, feel free contact me .
Whatsapp +86 18254273859
China Wispy Eyelash Extension manufacturers