4 questions about grafting eyelash extension
grafting eyelash extension
4 questions about grafting eyelash extension
Q1: What are the benefits of eyelash extensions?
Answer: The first is convenience. After the eyelashes are grafted, there is no need to repeatedly paste false eyelashes, draw eyeliner, brush mascara, and no need to remove makeup every day. After the eyelashes are grafted, you can go out with naked makeup, which is more natural than makeup and saves a lot of time for makeup and makeup removal. You can freely choose the style you want, and decide the length, curl, thickness and color of the entire eyelashes by yourself. If you want to keep it from falling off for a long time, you must choose a good lash glue.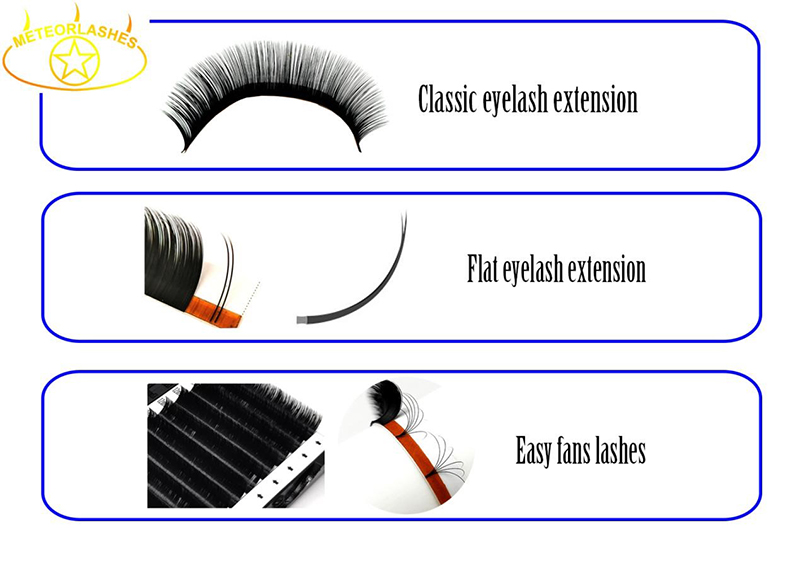 Q2: Does grafting eyelash extension hurt?
Answer: The process of grafting eyelash extension generally does not feel anything. Grafting eyelash extension just sticks the artificial eyelashes to your natural eyelashes one by one, and will not touch the eyelids or eyes. A very small number of people will have a slight itching sensation because their eyes are not closed or are more sensitive, but It's not a painful feeling.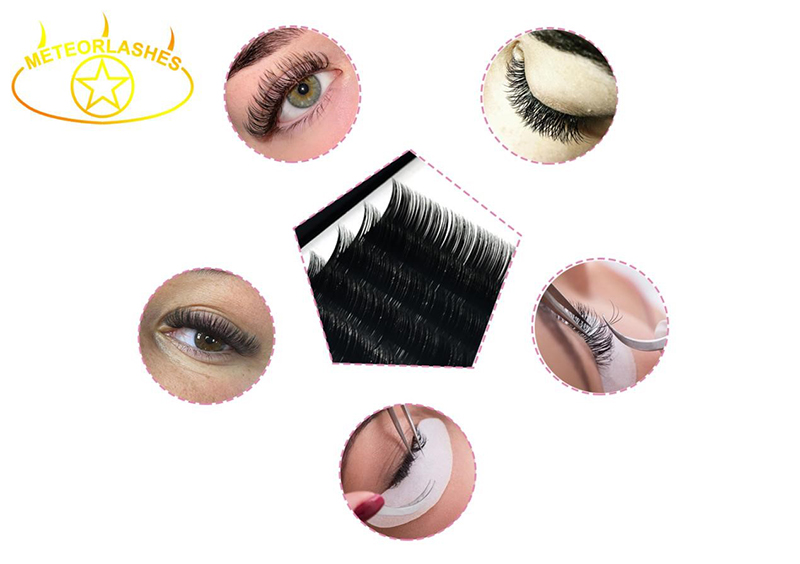 Q3: Are there other colors of eyelash extension?
Answer: Sure! You can boldly try different colors of eyelashes to add different colors to your life.
Q4: How long can the grafted eyelash extension last?
Answer: It is recommended to go to the store about 20 days after grafting to remove and reattach new lashes.