Eyelash implantation methods and precautions after surgery
Eyelash implantation methods and precautions after surgery
Meteor lashes factory
Curly eyelashes are what every beauty-loving woman wants to have, which can make the eyes look bigger, deeper, more flexible and more beautiful. However, due to natural reasons, short and sparse eyelashes are also common, so many beauty lovers will use eyelash implantation to achieve thick and long eyelashes. Eyelash transplantation is the transplant of new hair follicle tissue to re-grow thick and natural eyelashes, making the eyes look more attractive.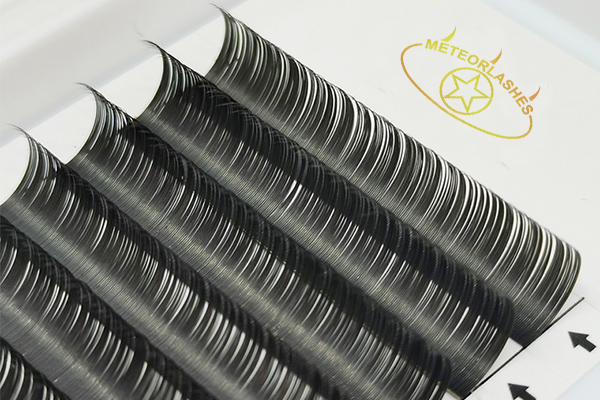 Eyelash implantation: After a professional surgical operation, the eyelashes and hair follicle tissue are extracted, and then the hair follicle tissue and new eyelashes are re-transplanted to the eyelid by a special separation technique. After a period of time, the hair follicle will basically be with the human body. The skin is tightly combined to achieve the effect of growing eyelashes.
Precautions after eyelash implantation:
1. Keep the diet light, try not to eat spicy food.
2. You can clean your face normally within a week after the operation, but try not to massage and rub your eyes with your hands.
3. After the operation, there will be scabs on the transplant site, which usually fall off naturally after a week, and must not be forcibly removed by hand.
4. In the three days after the operation, keep the eyes clean, try not to get water, especially the eyelashes implanted part.
5. Pay more attention to rest after surgery, try to lie on your back when resting in bed, and elevate your head and back as much as possible to prevent squeezing the eyes.
6. During the operation, anesthesia will be used, so there may be slight sleepiness after the operation, which is also normal.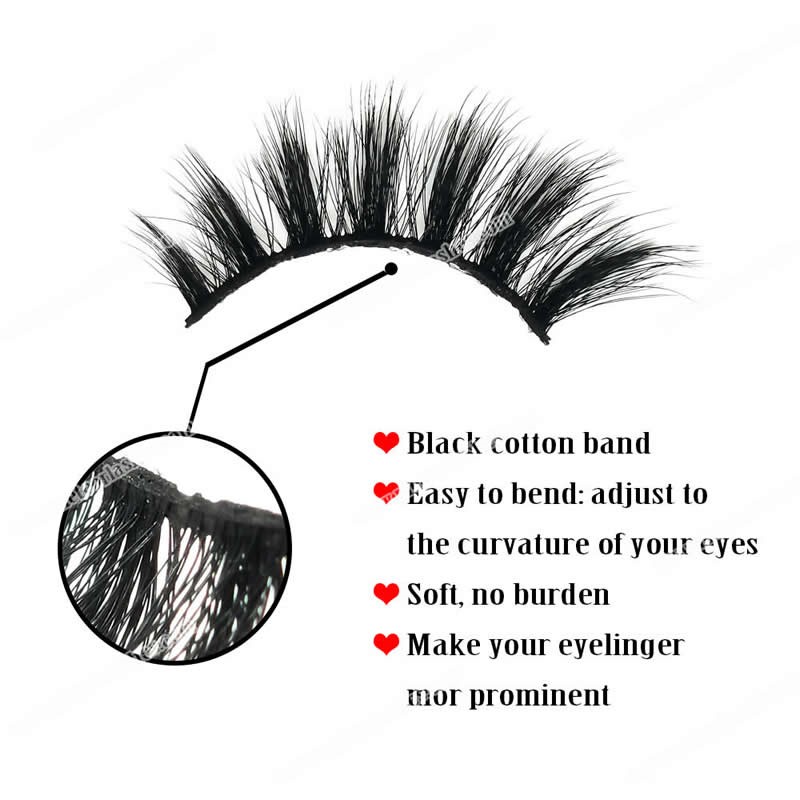 The above is the "eyelash planting method and precautions after operation". Eyelash Extension can allow beauty-loving women to easily have thick and curled eyelashes, which can improve their own image and temperament, but because the eyes are sensitive parts of the human body, A little carelessness may cause eye damage. Therefore, when recommending eyelash planting surgery, try to choose a more formal medical plastic surgery institution, and choose a plastic surgeon who has undergone strict training for the operation, so that not only can you get a more ideal eyelash planting effect after surgery, but also for your own safety. relatively secure.