How do I remove eyelash extensions at home?
How do I remove eyelash extensions at home
eyelash extensions
Be careful when taking out your eyelash extensions if you plan to do it at home. An extremely durable and strong surgical-grade adhesive is used to attach lash extensions. You run the risk of injuring your eyes or eyelashes if you work carelessly or fail to follow the correct procedures.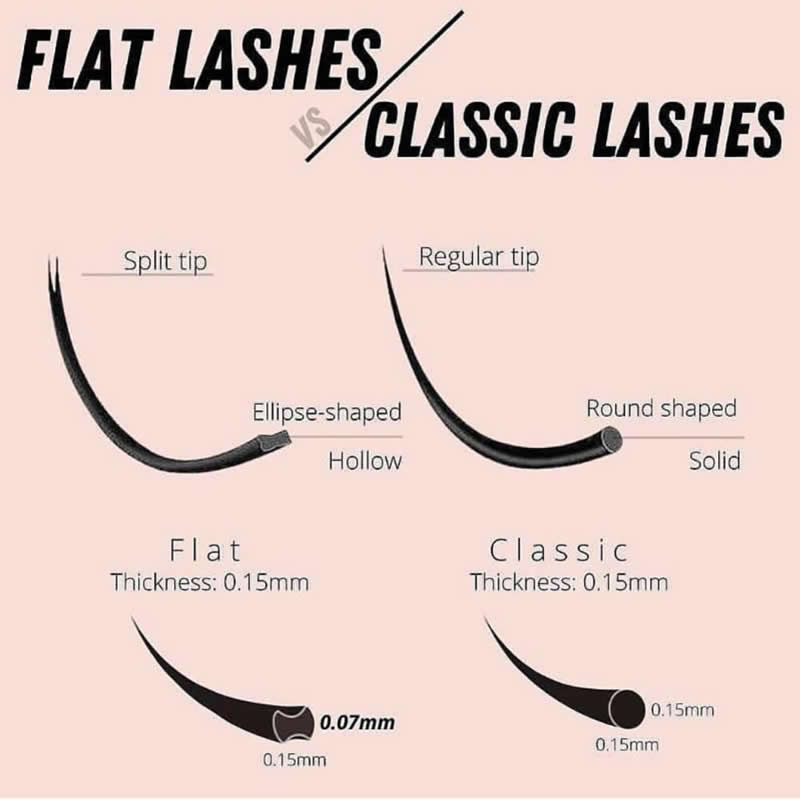 To take off your lash extensions on your own, Qingdao Meteor lashes factory, one of China Classic Strip Lashes suppliers, will the following suggestions:
Shower in hot water or steam your face
The adhesive on the eyelashes can be loosened with the aid of hot shower steam. While it might not be enough to completely remove all of your extensions, it can at least get you started.
Apply castor oil
Did you know that castor oil may also be used to remove eyelash extensions? You may have heard that it can encourage the growth of eyebrows. The connections in the adhesive can be broken by gently massaging some castor oil over your lashes before night. However, be careful not to get any castor oil in your eyes.
Use an eyelash glue remover with oil as a basis
Adhesives can be removed with oil-based eyelash glue remover with oil as a basis, such as certain deep cleaning oils. Your eyelash extensions could be easy to remove if you use an oil-based makeup remover for a few days.
Is It Safe to Remove Eyelash Extensions at Home?
Yes, removing eyelash extensions at home is secure and simple. In the convenience of your own home, you can remove it yourself.
Generally, there is just semi-permanent glue between the lash extensions and your own lashes. So it is not too difficult to remove the lash extensions.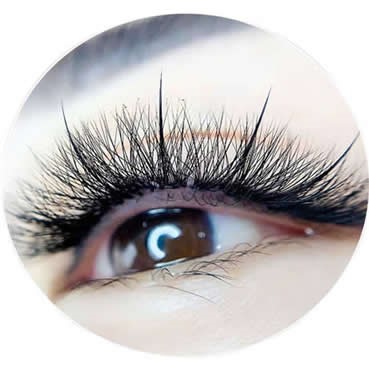 However, if the glue adopted is surgical-grade glue then you should not remove the lashes by yourself. The right thing is to go for a professional for help.