How do you find the best eyelash Manufacturers
How do you find the best eyelash Manufacturers
China
Meteor lashes
For eyelash agents, only good eyelash manufacturers can bring the greatest benefits to themselves, because good eyelash manufacturers not only have good products, but also have very affordable prices, which provides them with good protection. So how do you find the best eyelash Manufacturers? Now let's talk about these techniques.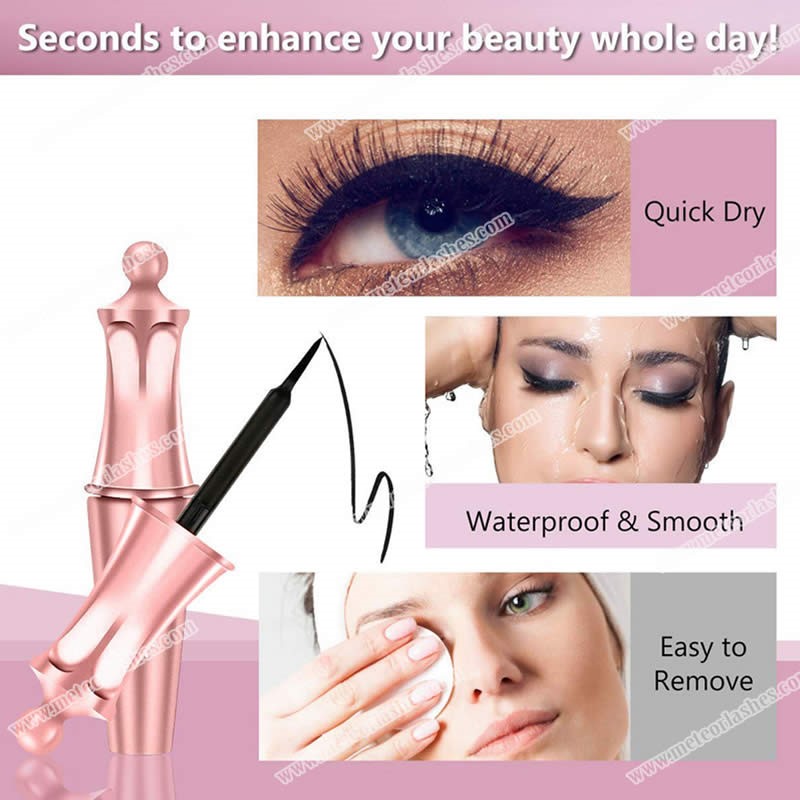 1. Universal Google search for Chinese eyelash manufacturers
The easiest and most practical way to search for false eyelash suppliers and eyelash manufacturers around the world is to search for relevant results on Google and other search engines.
All you need to do is enter a keyword like "China's best eyelash manufacturer" and you will get answers to many questions.
Tips for Finding the Best Eyelash Maker
Now, the top 100 results are the most relevant results. Deciding how many Google pages to consider is purely a personal choice.
In order to get good and precise search results, it is important to use the correct keywords (like eyelash manufacturers) and more specific keywords (like artificial mink eyelashes manufacturers). This will give you better results.
Knowing these search engines is the beginning of your search for the best eyelash maker. It can also help you shortlist some manufacturers to work with if you search carefully.
2. Participate in local exhibitions and trade fairs for Chinese eyelash manufacturers
When it comes to exhibitions and trade fairs, China is the market leader in hosting exhibitions and trade fairs. You will find a number of trade fairs taking place throughout the year. There are many exhibitors from all over the world.
To get information about the best suppliers and eyelash manufacturers in China, the exhibition is a good entry point.
For example, an expo called "China Beauty Expo" is held every May in Shanghai. And at the show you'll find a lot of beauty tool makers, including false eyelashes makers.
China Beauty Expo
The best thing about these shows is that almost all the suppliers and manufacturers bring their samples. All your questions and queries can be answered on site.
Another advantage is that you can compare different eyelash manufacturers, you can get product quotes and samples, and use these to decide which eyelash manufacturer is more suitable for your needs.
3. Visit the online website to find eyelash manufacturer suppliers
To make sure you get the best and reliable suppliers, it's best to check B2B sites like made in China, Alibaba, etc. These sites also have reliable and trustworthy suppliers.
Different things need to be checked. Trade Assurance, Gold Supplier, Transaction Level, and more, these certifications give you a good understanding of:
How long the supplier/manufacturer has been in business.
Trade Assurance shows that you can easily deal with suppliers on sites like Alibaba.
Gold suppliers indicate that the payment method is verified and the supplier is legally registered.
So, you can see that these sites have solid and reliable information about suppliers.
4. Find eyelash manufacturers and suppliers on SNS
The fact that social media sites have a large number of users is enough for companies and B2B vendors to market online on these sites.
For example, Facebook ranks highest in terms of users. That's why most eyelash manufacturers and suppliers make their own pages and try to be present online.
You can find company addresses, contact numbers, products they sell, and even customer reviews on social media. However, keep in mind one thing, none of this information has been verified by Facebook. Anyone can make a web page and there is no way to confirm this information.
Therefore, it is best to ask about the best wholesale eyelash manufacturers by using social media to talk directly to different people and hear what they have to say about different suppliers and suppliers.
5. Recommendations from old customers or friends who cooperate with eyelash manufacturers
When you are in the business industry, you have your own network of contacts. Find regular customers of the eyelash maker you are considering shortlisting.
Ask about their experience, check product quality, performance standards, and whether the supplier delivers in a timely manner.
See if you can find any old employees, contacts or friends who have worked with the eyelash maker. This will give you more information about the false eyelashes supplier job you are looking for.
6. Qingdao City - Field Inspection of Eyelash Production Base
If you don't want to compromise on product quality and want to ensure the best, we recommend a visit to Qingdao, China. The Chinese city of Qingdao is the production center of eyelash manufacturers, and you are sure to find products that meet all your needs in this city.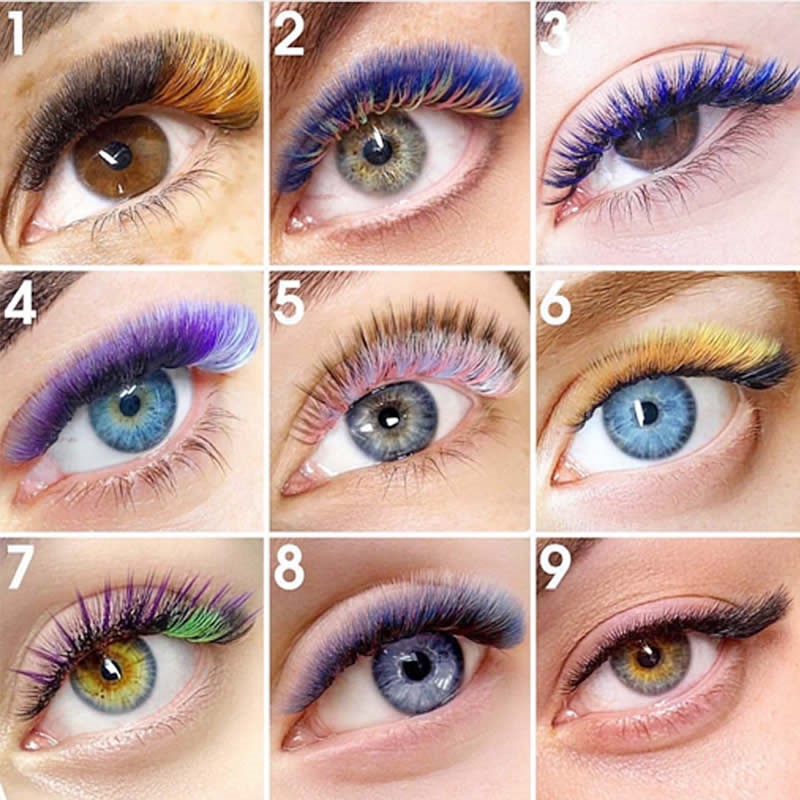 The above is the "how to find the best eyelash manufacturer" for you. The above 6-point method is the most frequently used method, and it is also a common method to find an eyelash manufacturer. If you still don't know how to find an eyelash extension manufacturer, Please contact Meteor lashes factory, a professional eyelash extension supplier.