How to graft eyelashes
graft eyelashes
Eyelash Extension
Eyelash extension is to attach false eyelashes to the real eyelashes or the surrounding real eyelashes, and use the false eyelashes to support the real eyelashes, so that the real and false eyelashes show a beautiful curly curve together, making the eyes more bright and moving. The silk and synthetic wool used for eyelash extensions can be selected according to your favorite makeup effect, which is more natural and more realistic than mink hair.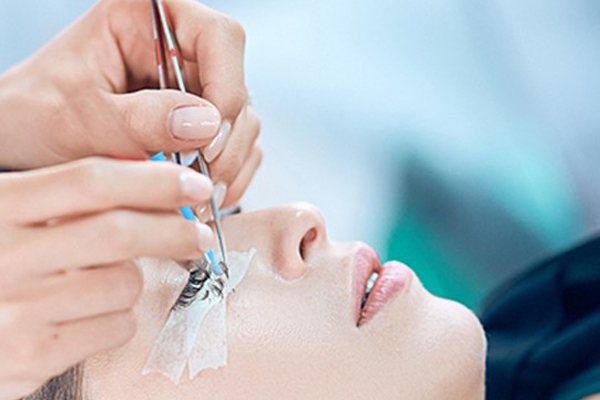 a. Preparation before grafting eyelashes:
1. As long as the skin around the eyes is not very sensitive or the eyes are prone to inflammation, eyelash extensions can be considered. However, you must do a sensitivity test before grafting, and you can graft after confirmation, remember.
2. The grafting price varies according to the material of false eyelashes selected. The number of roots varies. In terms of materials, it is recommended to choose softer ones. Slim ones, which will cause less damage to your own eyelashes and can last longer after grafting. You can ask the technician to take out several false eyelashes she introduced and see for yourself. Touch the softness and make a decision.
3. When choosing the number of roots, don't blindly pursue the density. If you graft multiple false eyelashes on one eyelash, it will do great harm to your eyelashes. At present, many stores recommend single grafting, which is also to minimize the damage to the eyelashes. But if you have sparse lashes, consider grafting two on some lashes. After all, the choice of grafting is for the beauty after completion. If it is relatively sparse, the effect will definitely not satisfy you. These details should be carefully discussed with the technician first, and the selection should be made according to the actual situation of the eyelashes.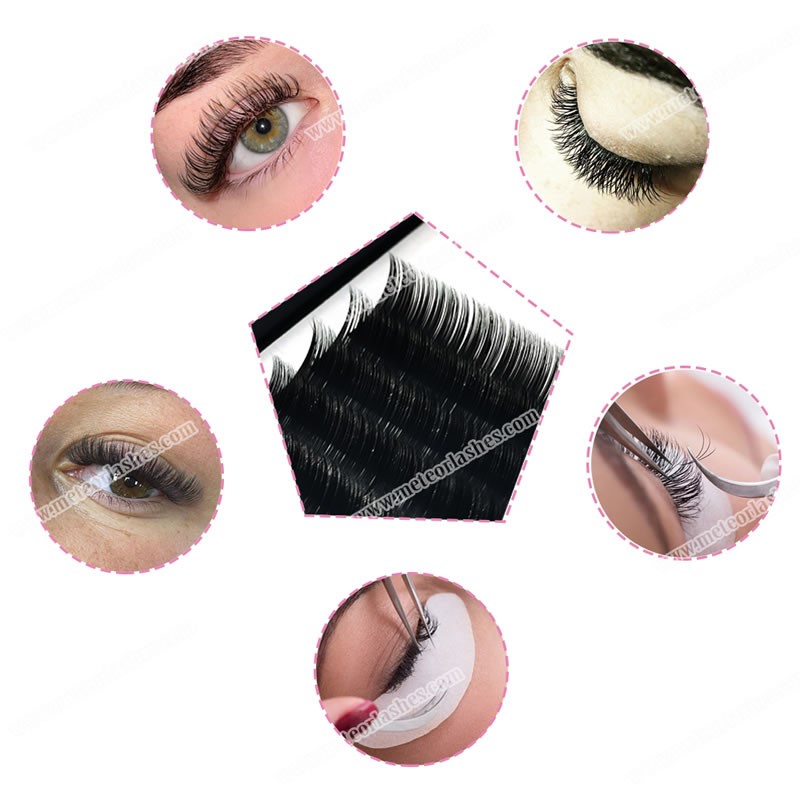 b. Matters needing attention after grafting eyelashes:
1. Within 3 hours after grafting, do not get wet. Water affects the potency of the glue and thus the durability. And it will make the glue white.
2. When you find that false eyelashes are about to fall off, don't pull it with your hands, it will greatly damage your eyelashes. You can use a comb to smooth the lashes and wait for them to fall naturally. In about 2 weeks, the eyelashes fall out quite a lot, you can go to the store and let the technician remove it with professional methods.
3. No need to apply mascara after grafting eyelashes. Eye makeup can be applied normally, but when removing makeup, be sure not to use products containing oil. So, please prepare a makeup remover or makeup remover in advance. When removing makeup, gently wipe with a cotton swab to prevent false eyelashes from falling off prematurely due to rubbing.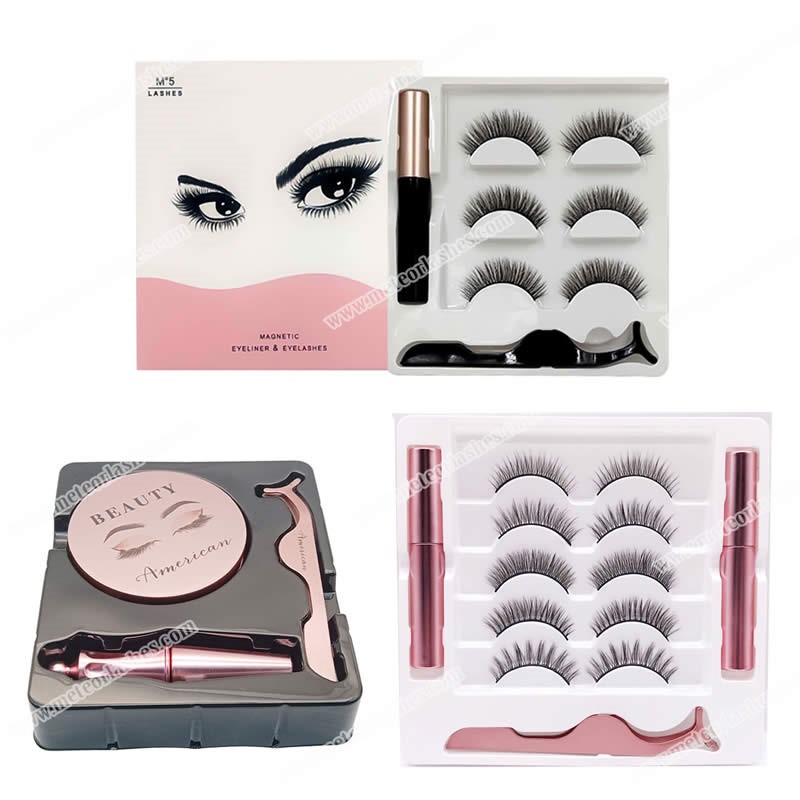 The above is about the introduction of "preparation for eyelash extensions and precautions in the later stage". If you want to know more about grafting eyelashes, please contact Meteor lashes factory, which is a professional manufacturer of eyelash extension products. All kinds of different styles of eyelash extension midwife, welcome your cooperation, thank you.