How to judge the quality of 5D/3D mink eyelashes
3D mink eyelashes
5D mink eyelashes
Affected by the global epidemic, large ports such as Qingdao, Lianyungang, Ningbo, and Shanghai are experiencing delays in ship berthing operations due to the extreme shortage of containers, and the ports are under pressure.On the far side of the ocean, many European and American ports have experienced serious congestion due to the surge in containers. In the case of skyrocketing ocean freight rates and shortage of containers, how should buyers choose products?
1.The product must be small in size and light in weight.
2. The products are fashionable and changeable.
3. A wide range of audiences and usage.
False eyelashes have become an indispensable part of fashion circles, makeup circles and even our lives because of their fashionable styles and changeable styles.The product is very suitable for express transportation due to its light volume and small weight.The product is rich and affordable: 5D mink lashes, 3D mink lashes, magnetic lashes, faux mink lashes, colored eyelash extension, easy fan lashes, classic lashes, Y shape eyelash extension, premade volume eyelash extension,ellipse flat eyelash extension etc. There are many different tools like glue, tweezers, eyelash glue remover, eyeliner glue, etc.
How to judge the quality of 5D/3D mink eyelashes?
1.Real mink hair will smell of charred hair when it burns, and it will become a powder when rubbed gently with your hands.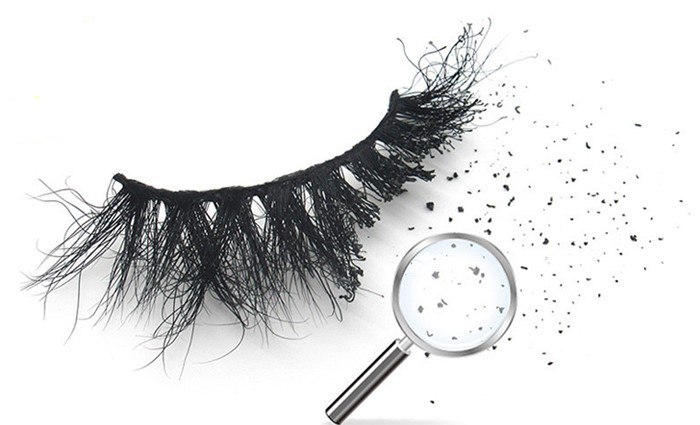 2.The cotton band stems are very comfortable to wear and not allergic.

3.The 5D/3D multi-layered eyelashes are very full, thick and curl to release charming eyes.
4. The hair is very soft and not easily deformed.

We will continue to explain other eyelashes in the next issue