How to make eyelashes more beautiful
How to make eyelashes more beautiful
China
Meteor lashes
The most attractive part of a person is the face, and the most attractive part of the face is the eyes. Eyelashes are needed to make the eyes look good. Some people have short and few eyelashes, which leads to sparse and unsightly eyelashes, so many female friends will try their best to make eyelashes look better. If you want to make eyelashes look better, it is nothing more than that concentrated method. Now let's introduce, how to make eyelashes more beautiful?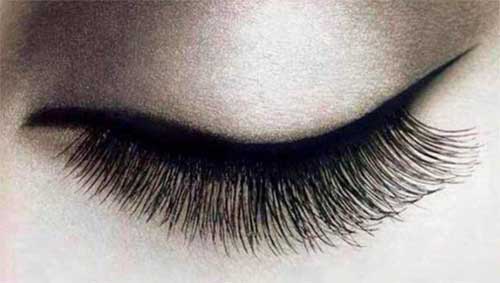 How can female friends make eyelashes more attractive to the opposite sex? We can grow eyelashes or wear false eyelashes at ordinary times.
Generally speaking, eyelash planting is relatively complicated and expensive, and many young women will feel pressured, after all, it is achieved through surgery. Eyelash planting is to graft false eyelashes that conform to human eyelashes onto the corresponding eyelashes one by one. The operation process is relatively long, but once the eyelashes are planted, the use time is relatively long, that is, the operation cost will be tens of thousands. At the same time, after planting, if you don't like it, you can't remove it yourself, and you must carry out the next step under the guidance of a doctor. At the same time, there is no need to re-do your eyelashes every day.
Wearing false eyelashes is relatively convenient and simple, and you can wear different styles of false eyelashes every day, such as: 3D Mink Eyelashes, Premade Lash Fans, Classic Lash Extensions, Glitter Lash Extensions, etc. You can wear whichever you like. which one. Wearing false eyelashes requires makeup every day, which is relatively troublesome, but it is worth it for the different eyelashes effect every day. At the same time, the price of false eyelashes is also much cheaper than that of planted eyelashes, so female friends who wear false eyelashes still account for the vast majority.
As for which way you choose to make your eyelashes look good, it depends on your choice. If you want to consider the price, you can choose to wear eyelashes, and you can change false eyelashes at any time. If you want to save the trouble of dealing with false eyelashes every day, you can choose to grow eyelashes, but you will have to accept a high cost of surgery.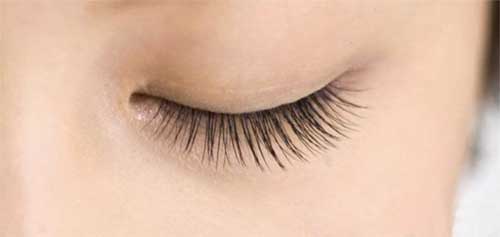 The above is "how to make eyelashes more beautiful". If you also want to make your eyelashes attractive, please choose Meteor lashes factory. We are a professional manufacturer of various false eyelashes. There are many varieties and there are always to suit your needs.