How to make false eyelashes look more natural
How to make false eyelashes look more natural
Meteor lashes factory
It is said that the eyes are the windows to the soul, so the focus of makeup for beauty lovers is generally eye makeup. And how to make eye makeup look better? This requires not only eyeliner, but also long and thick eyelashes. As the saying goes, "A smart woman can't cook without rice". If your eyelashes are too short and thin, then even brushing on mascara is useless, then you need to use false eyelashes! But many people have said that false eyelashes are too difficult to stick, and they can't stick their eyes even if they are "blind"! Moreover, after finally posting it, it still looks very exaggerated and unnatural, and the perfect image is "buried" by myself. So, how to make false eyelashes look more natural?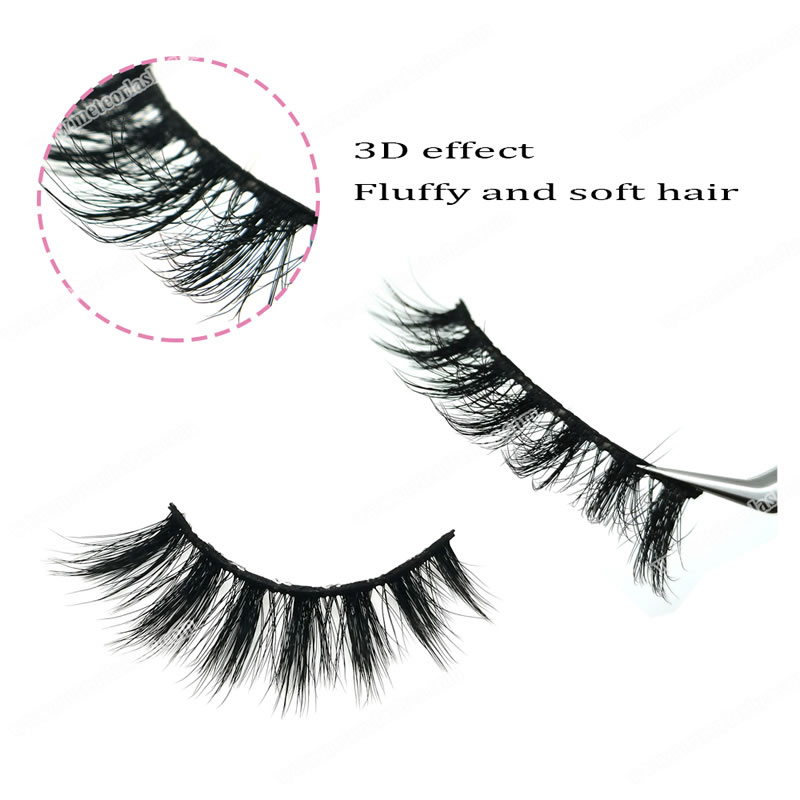 To make false eyelashes look more natural, we can do the following:
In order to ensure the fit of the false eyelashes, it is recommended to gently bend your false eyelashes twice to create a certain arc, which will make it easier to stick the false eyelashes.
Apply the glue to the edge of the false eyelashes, then wait for the glue to dry slightly, fix the false eyelashes in the eye first with your fingers, put the mirror under the eyes, and look down, so that it will be more helpful to stick to the real Eyelashes a little closer.
Adjust the position with tweezers, clamp the head of the false eyelashes, gently stick to the direction of the eye, and press it within 0.5 mm above the eyelash line, as close as possible to the real eyelashes.
Use tweezers to hold the end of the false eyelashes, press gently towards the end of the eye, and stick it within 0.5 to 1 mm of the eyelash line.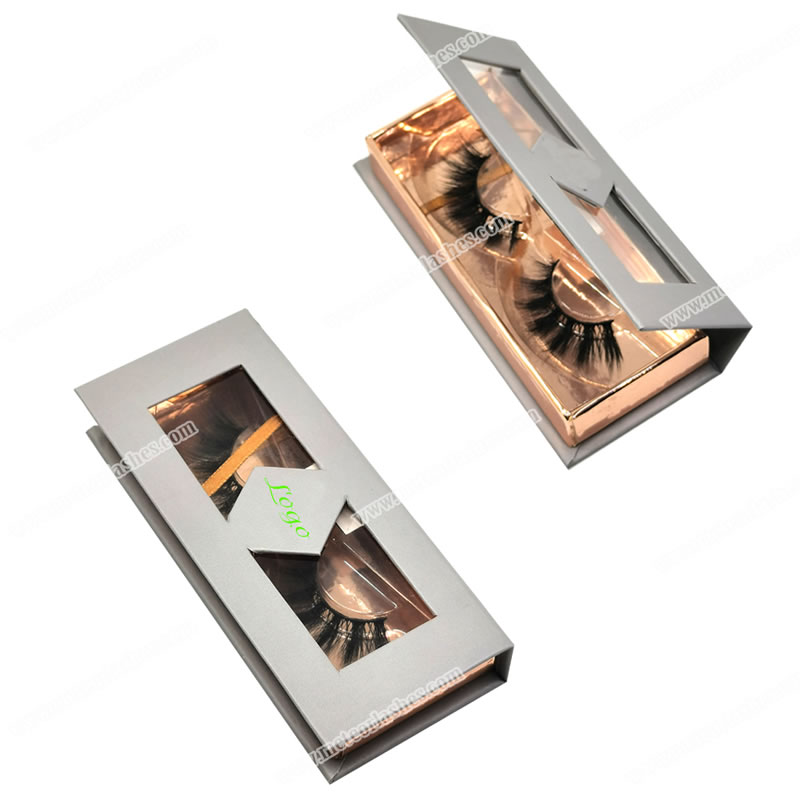 The above is to introduce you "how to make false eyelashes look more natural". If you want to have a pair of large and moist eyes, it is actually very simple. If you learn to apply false eyelashes, you will also become a big-eyed beauty, big and moisturizing. The eyes will not only attract the love of boys, but also make many girls envious.