Meteor lashes factory only made eyelash extension products
Meteor lashes factory only made eyelash extension products
Meteor lashes factory
Meteor lashes factory is a home furnishing enterprise in Qingdao, adhering to the concept of "integrity management", and has been widely recognized and supported by the public!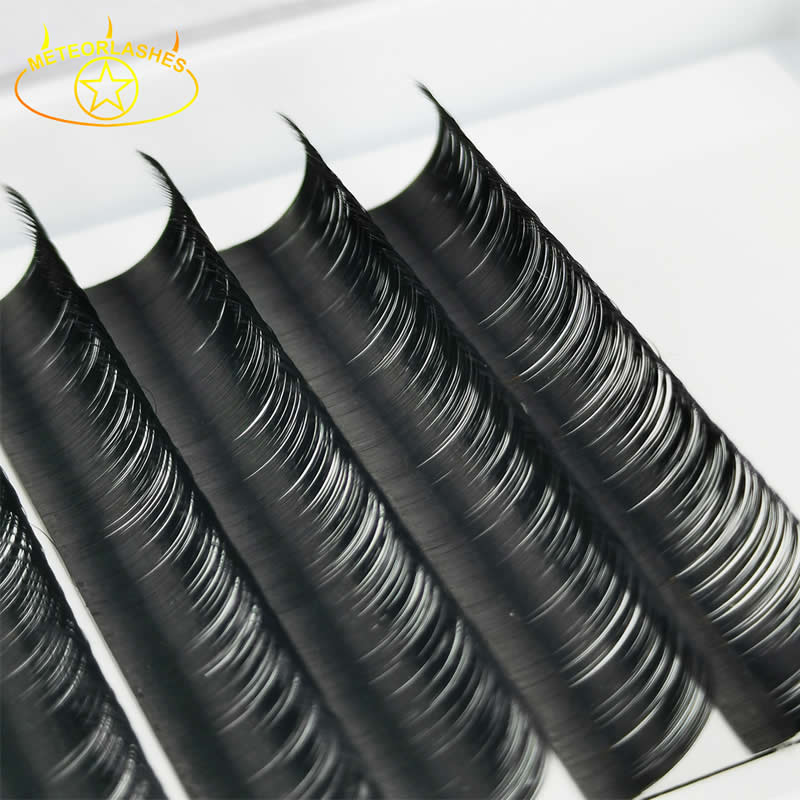 Meteor lashes factory has introduced the international cosmetic crafts production technology, with unique production technology, developed and produced high, medium and low-grade false eyelashes of various specifications, beautiful in appearance and unique in creativity.
At the same time, according to the customer's suggestion, we have developed a special makeup craft eyelashes.
It is deeply favored by consumers at home and abroad, and enjoys a high reputation in the world for its excellent quality and service, and is exported to all over the world.
Meteor lashes factory: Our company is a manufacturer of artificial cosmetic products, located in the beautiful coastal city of Qingdao.
Owned eyelash grafting, engaged in the research and development of eyelash grafting and eyelash planting adhesives.
Meteor lashes factory only made eyelash extension products
With rich production experience, strict management system and strong technical force, our company ranks in the forefront of the same industry in China.
Our company has always regarded product quality as its vitality and credit as its foundation.
Has a strict quality inspection system and the operation service network.
With strong technical advantages, we will continue to introduce more popular products in the market to meet the needs of the majority of agents and consumers.
Company tenet: quality is everything, - we have been pursuing!
Meteor lashes factory is the production base of eyelashes, and also the exporter of eyelash extension products in China. The company has an annual production capacity of about 20 million, and has strong technical force. Beaded, paste sequins, is the production of craft eyelashes, please > brand to prevent counterfeiting, more than 400 varieties are now produced, such as: Hybrid lashes extensions, wispy lash extensions, 3D Mink Eyelashes, 25mm Lashes, Eyelash Fan, False Eyelashes, Lash extension products like Faux Mink Eyelashes.
Meteor brand imported materials are pure handmade eyelashes series. The company, together with all employees, sincerely welcomes customers at home and abroad to buy and sell products and services! Quality and reputation cast Meteor brand, Meteor pioneers and innovates, and customer satisfaction is our pursuit. It is correct to choose Meteor eyelashes s Choice.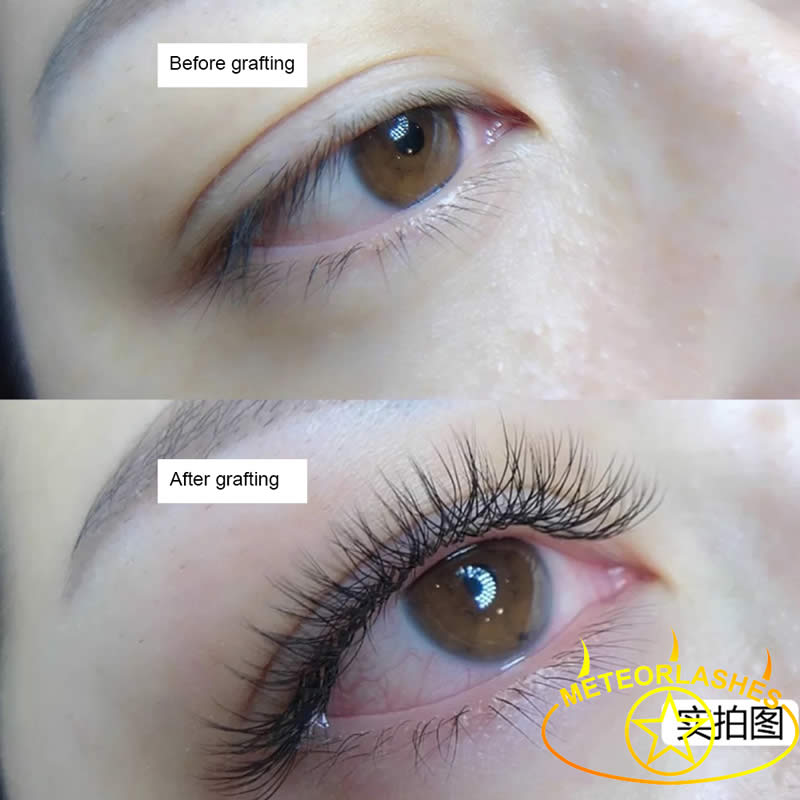 Meteor lashes factory is committed to becoming an enterprise in the home furnishing industry in Qingdao area. Meteor lashes factory is mainly engaged in: various styles of false eyelashes. The raw materials are made of high-quality mink from South Korea. Welcome to leave us a message to contact us for cooperation. Company address: Pingdu City, Qingdao City, Shandong Province, eagerly looking forward to your inquiries and cooperation.