Meteor lashes factory specializes in eyelash extension products
Meteor lashes factory specializes in eyelash extension products
eyelash extension
False eyelashes are artificial eyelashes used to beautify the eyes. Generally, by lengthening and thickening the eyelashes, the eyes look bigger, brighter, fuller, and more divine.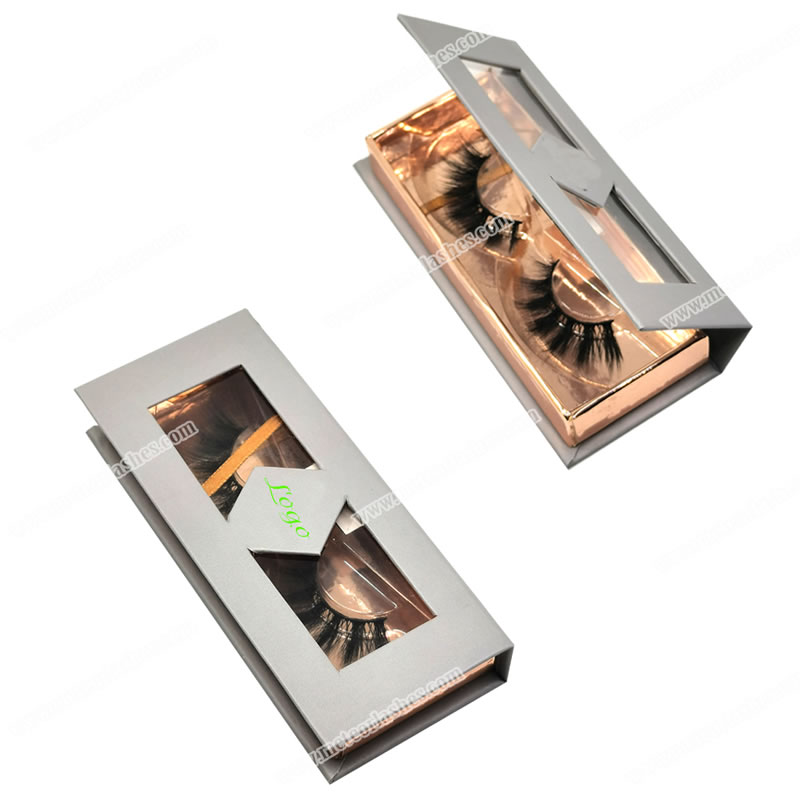 In recent years, with the steady development of the domestic economy and the improvement of the national consumption level, people's consumption concept has gradually changed, the awareness of beautifying the eyes is constantly improving, and people's demand for false eyelashes products is also increasing. The user group is becoming more and more extensive.
The consumption potential of false eyelashes in China is huge, but the false eyelashes products on the market are mixed. In this context, Meteor lashes factory was established and empowered the "Meteor" brand to produce a series of false eyelashes and edge products, in order to become a model in the industry , to provide people with cost-effective, high-quality, and good-feeling false eyelashes products.
Meteor lashes factory has always insisted on honest operation, and continuously improved the ability of independent research and innovation, and strictly controlled the quality of products. Meteor lashes factory produces all kinds of eyelashes all year round, and can be customized, please contact our company!
Meteor lashes factory specializes in eyelash extension products
Meteor lashes factory is an eyelash extension manufacturer specializing in designing and manufacturing eyelashes. We have a professional design team and strict quality control system to ensure that our products are fashionable and high-quality, so we have won the trust of customers and established long-term and stable cooperative relations!
We have a production capacity of about 15,000-300,000 pieces per month, and can produce products of different specifications and styles according to customer requirements. Meteor lashes factory adheres to the business philosophy of "customer first, forge ahead".
The company implements standardized operations and standardized management to establish a complete set of quality management system, which comprehensively improves product quality. The product is loved by the majority of female friends. The company has technical staff to provide you with perfect design solutions and perfect after-sales service. Our products support wholesale customization, so you can get the style you like more.
Our promise to our customers is: quality products and timely delivery! Welcome to leave us a message for wholesale negotiation and cooperation!