Meteor Lashes Factory: The leading provider of professional eyelash extensions
eyelash product manufacturer
eyelash extensions supplier
Meteor Lashes Factory recently announced that it has become a professional supplier in the field of eyelash extensions in China. As a professional eyelash product manufacturer, they are committed to providing high-quality, innovative and diverse eyelash products to meet the needs of different customers.
As an industry leader, Meteor Lashes Factory focuses on R&D and innovation, and constantly launches new products that meet market trends and customer needs. By working with professional beauticians, makeup artists and industry experts, they continually improve product quality and design to ensure each eyelash product meets high standards.
The factory has advanced production equipment and a strict quality control system to ensure stable and reliable product quality. From the selection of raw materials to the control of production processes, Meteor Lashes Factory always strictly controls every aspect to ensure the competitiveness and reputation of its products in the market.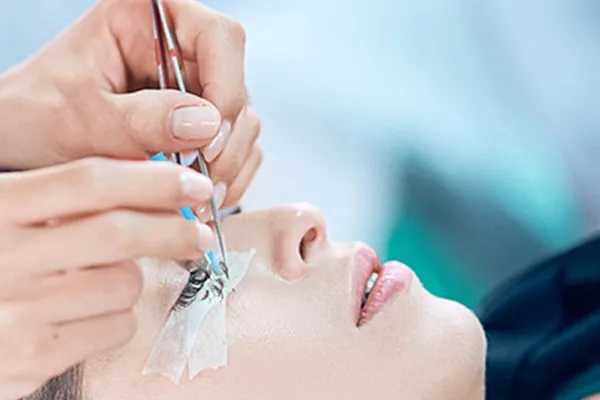 Meteor Lashes Factory's product line covers various types of eyelashes, including but not limited to natural eyelashes, synthetic eyelashes, colored eyelashes, etc., to meet the needs of different occasions and styles. Whether it's daily makeup or makeup for special occasions, customers will find the right choice in its range.
"We are committed to becoming a trusted partner and supplier of quality products to our customers," said a spokesperson from Meteor Lashes Factory. "We will continue to innovate and provide more diverse, high-quality eyelash products to meet the needs of global customers. ."
As the market continues to pursue and demand for beauty brands, Meteor Lashes Factory will continue to adhere to the concept of quality first, continue to expand and innovate, and bring more high-quality and diversified eyelash products to consumers, and contribute to the beauty industry. contribution to development.
If you are interested in Meteor Lashes Factory products or would like more information, please visit their official website or contact their customer service team.