Qingdao Meteor Lashes Factory
Qingdao Meteor Lashes Factory
Qingdao Meteor Lashes Factory is a comprehensive professional eyelash source factory integrating R&D, production, design and sales. Main production: 3D mink eyelashes, 5D mink eyelashes, silk eyelashes, faux mink eyelashes, colored eyelashes, magnetic eyelashes, classic eyelash extension, flat eyelash extension, easy fans eyelash extension, premade volume eyelash extension, Y style eyelash extension, W style eyelash extension.
We have a professional production team of more than 55 and a complete industrial chain, which can provide stable quality and fast delivery time.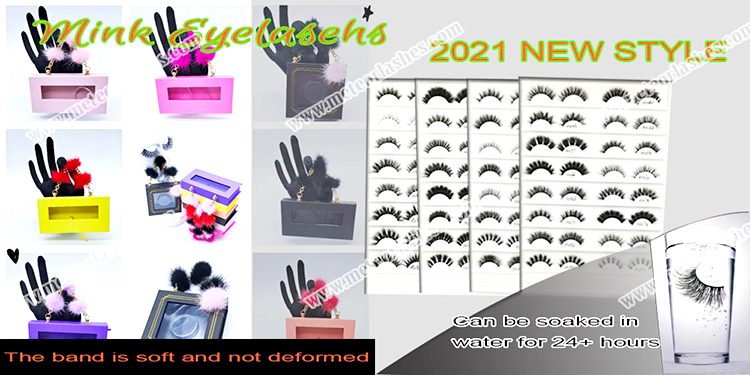 From 2021 to 2025, the company focuses on the development of OEM/ODM in the direction of global false eyelash health, attaches importance to the rapid advancement of environmental protection, biodegradability, lightness, and fast fashion of eyelash products, and continues to expand cooperation with various brands.