Several common false eyelash extensions
Several common false eyelash extensions
eyelash extensions
false eyelash
People are born with the length of their eyelashes determined because of the high probability of heredity. Good-looking lashes can give you thick lashes, which make your eyes look bigger, especially those thick and long lashes that are distorted and more attractive to the opposite sex. But not everyone has a pair of thick and long eyelashes. For this reason, many female friends choose false eyelashes to remedy their eyelashes. Different false eyelashes suit different people. Now we will introduce several common false eyelashes for your reference.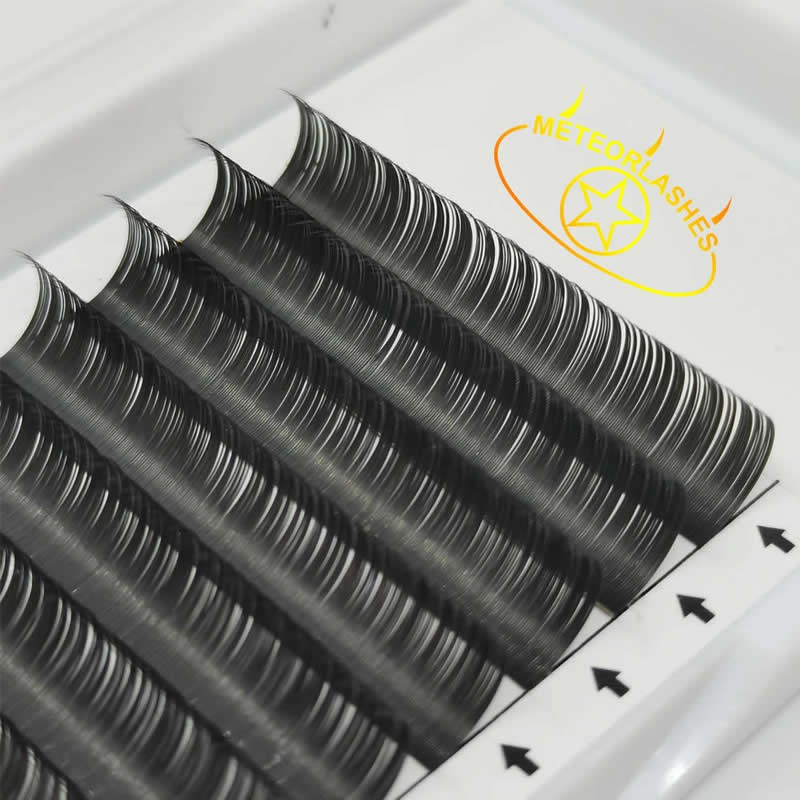 Here are some of the more common eyelash extension products:
1. 3D Mink Eyelashes
3D Mink Eyelashes is a kind of false eyelashes made of mink hair. Mink hair is closer to human hair, so it is especially suitable for making false eyelashes. At the same time, this false eyelashes have a 3D three-dimensional effect, which makes female friends look more attractive. .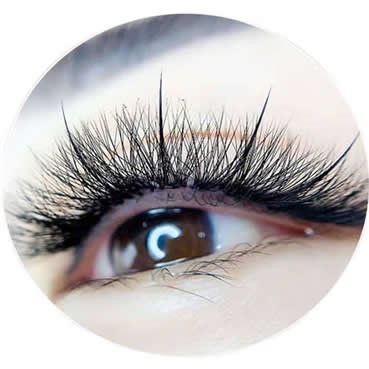 2. Long Classic Lashes
Long Classic Lashes are also used a lot. If you also like longer eyelashes, you can choose this. It is also a classic style and is used by many people.
3. Eyelash Fan
If you want your eyelashes to unfold naturally like a fan, then you should choose Eyelash Fan, The Eyelash Fan is made of Top Korean PBT Fiber. Soft and light, it is not harmful to human skin or eyes. FADLASH uses a unique double heat bonding method to ensure ultra light-weight fans and an Ultra-thin base. Double heat made the fans not easy to fall apart.
4.Bottom lash extensions
Bottom lash extensions is a bottom lash extension product. Many people also want to make their lower lashes longer. Then, this false eyelashes are very suitable for you. If the upper and lower lashes are extended, I believe you will be more attractive to the opposite sex.
5. Kiss royal silk lashes
Kiss royal silk lashes have a particularly good curl, Kiss royal silk lashes extremely soft, beauty, thick, natural with high gloss to create a perfectly attractive look, professional use eyelash extensions, wearing like your own lashes. Large quantity, more discount, more inventory, fast delivery speed.
6. Mega Volume Lashes
If you want to have a particularly curly eyelashes, then Mega Volume Lashes is very suitable for you, it can make the eyelashes curved 30 degrees, 40 degrees, 50 degrees, the curved eyelashes can make female friends have enough charm, And the length of this false eyelashes is suitable for most female friends, it looks natural, and it is no different from real eyelashes.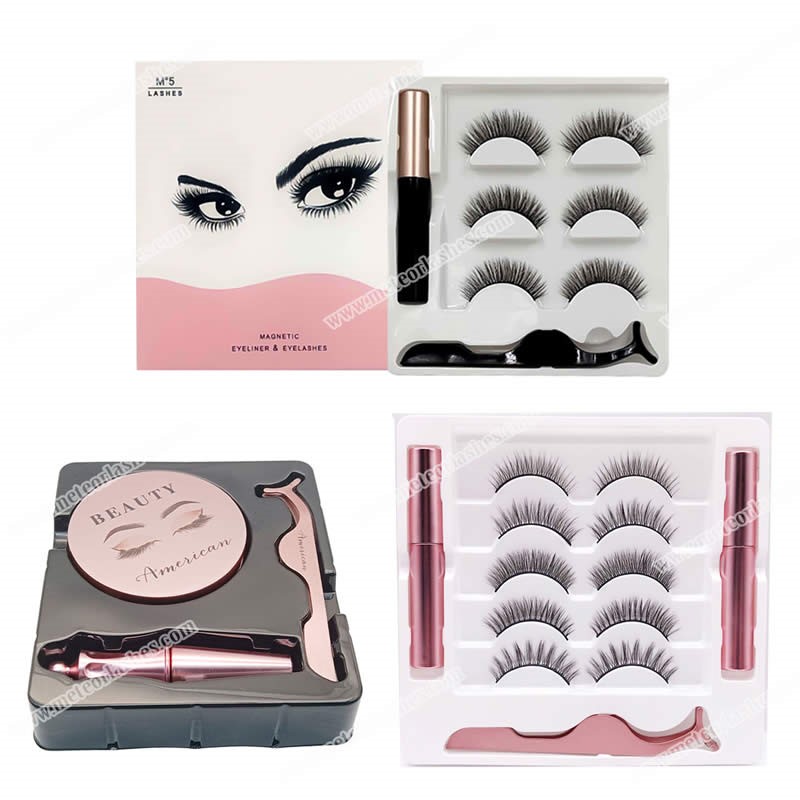 The above are some common types of false eyelashes. If you want to know more about other types of false eyelashes, you can contact Meteor lashes factory, which is a professional manufacturer of various false eyelashes, which are in line with all the real eyelashes. Features to solve the problem of short and sparse eyelashes for you.