Should I choose classic lashes or thick lashes? How to choose?
Should I choose classic lashes or thick lashes
classic lashes
thick lashes
If you want natural and beautiful eyelash extensions, don't imitate other people's styles and types, but choose eyelashes according to the condition and temperament of your own eyes. Currently, the two popular ones are classic eyelashes and thick eyelashes. Should I choose classic eyelashes or thick eyelashes, many people are confused because they really don't know how to distinguish and choose, so let's introduce the difference between these two eyelashes and how to choose them.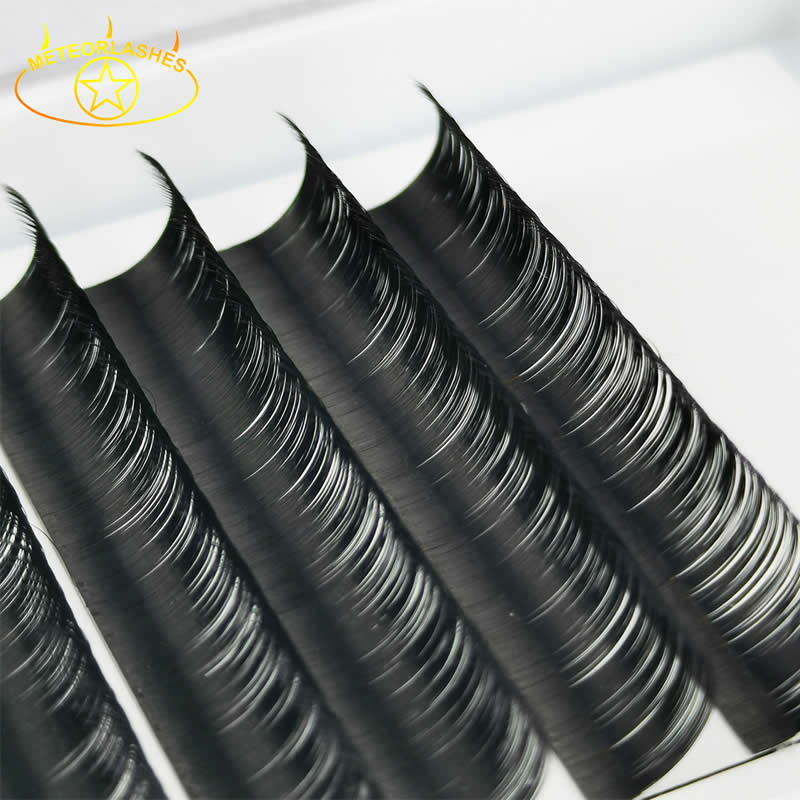 First of all, classic eyelashes are more suitable for popular eye shapes, and the length of classic eyelashes is moderate, so for friends whose eyelashes are not particularly short and not particularly soft, it is more appropriate to choose classic eyelashes. If you don't usually have a fixed makeup style, or you usually have no makeup, then it is more suitable to choose classic eyelashes, because classic eyelashes are suitable for changeable makeup styles, and even plain makeup will not make your eyes look particularly strange. , the overall state is still relatively integrated.
Secondly, in addition to classic eyelashes, there is also a very popular type of eyelashes, that is, thick eyelashes. These eyelashes are very suitable for the eyes. The eyelashes are relatively sparse, especially those with very short eyelashes and particularly soft eyelashes, because the thick eyelashes have very good support. , For people whose double eyelids are not very large, it is especially suitable for using thick eyelashes, which will instantly make the eyes particularly flexible and natural. If you usually have a thicker makeup, choosing thick eyelashes will have a very matching effect, and will not make the makeup look particularly thin.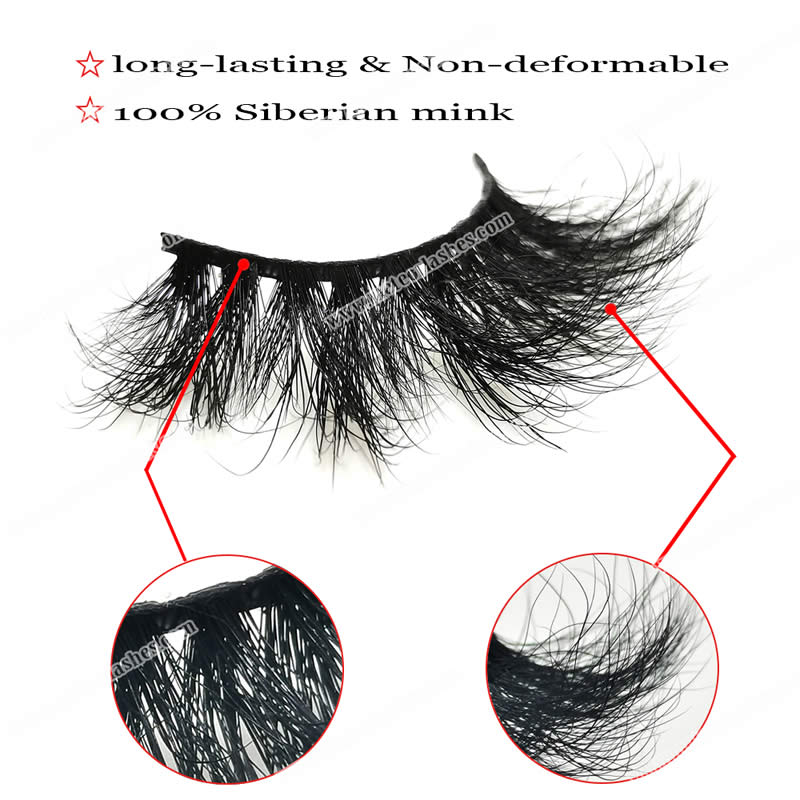 There are many types of eyelashes on the market. Should I choose classic eyelashes or thick eyelashes for grafting eyelashes, the question needs to be analyzed in combination with the specific situation. After all, everyone has different temperaments and different makeup and eye conditions. In terms of choosing eyelashes style and design There is a big difference. In short, it is recommended that you choose from a practical point of view and choose according to your actual situation. There is also an important issue, that is, you must pay attention to the material and safety of the eyelashes.