The best Chinese eyelash manufacturers
The best Chinese eyelash manufacturers
China
Meteor lashes
Are you thinking of starting your own eyelash business and looking for an eyelash manufacturer? Do you want to cut costs by wholesale eyelashes directly from the best eyelash manufacturers? The eyelash industry is not a new industry. Thousands of female friends wear false eyelashes every day to enhance their beauty and have a pair of beautiful big eyes. For this, they turned to false eyelash suppliers. Competition is fierce, and so are profits. The best way to make a profit is to cut costs and buy wholesale directly from the best Chinese eyelash manufacturers.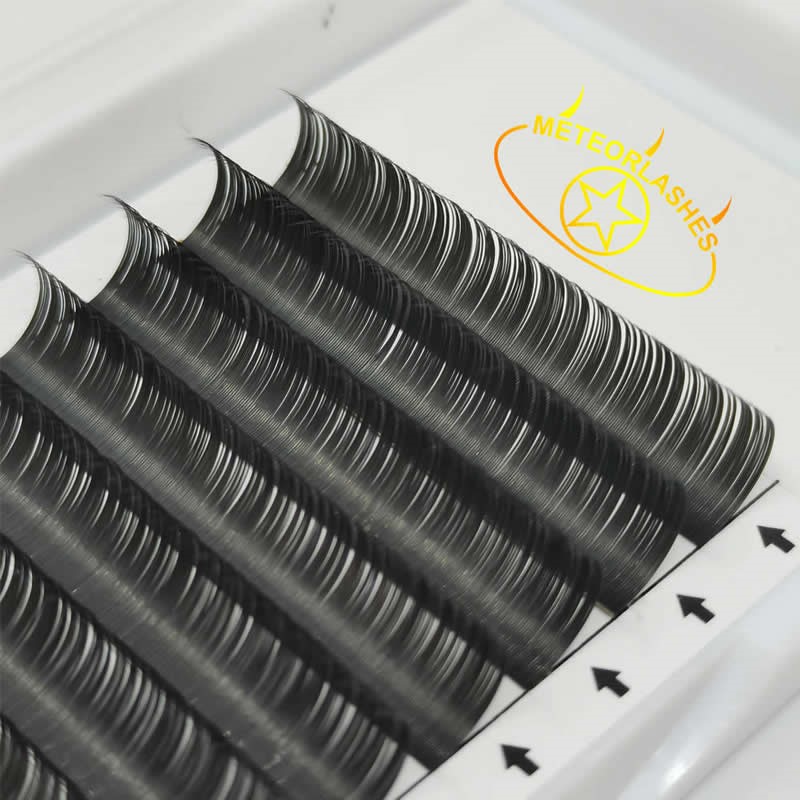 To this end, we recommend you Meteor lashes factory, a manufacturer specializing in eyelashes for more than ten years, to ensure that you get the right product and the best eyelashes for your business.
So, if you are just beginning to know about eyelash extensions or a professional, the following will help you get a comprehensive understanding of Chinese eyelash extension manufacturers. Through the following introduction, you will learn more about how to find a Chinese eyelash manufacturer.
Why import Chinese eyelashes
When it comes to China, you can find the best Chinese suppliers for several different products. The reason is simple: China is the "world's factory". The headline suggests that businesses around the world are turning to China to manufacture lower-priced products because of the low-cost labor and raw materials.
1. A large number of eyelash manufacturers
There are quite a lot of false eyelash manufacturers in China, and at the same time, due to the low raw materials of eyelash products and low labor costs, this helps to reduce the price of eyelashes.
Due to the high competition, no eyelash manufacturer can raise prices because they choose to lose customers because they cannot. There will always be someone offering a lower price compared to them.
Therefore, this price war helps keep prices low, which is why eyelash production is popular in China.
2. Mass production by eyelash manufacturers
China leads the world in mass production. Large and mature production chains, automated production lines, quality suppliers, low-cost labor and raw materials enable them to produce more products at lower costs.
Buyers from all over the world buy false eyelashes in bulk from suppliers in China. This also forces prices to remain low again. Precisely with so many people doing the same thing, it's hard to set a high price.
3. The demand for eyelashes is increasing
Over the years, the number of false eyelash manufacturers has increased around the world, and so has China. Authoritative data shows that the false eyelashes market is growing at a good annual growth rate of 5.4%. That means it will be worth $1.6 billion by 2025.
The reason is that as more women join the workforce, so does the need to look elegant and good at work. Most women wear false eyelashes every day. On the other hand, there are also many female friends who like to wear different styles of false eyelashes to attend different parties.
Whatever the reason, the use of these false eyelashes can also be seen in the battle for wholesale eyelash manufacturers. Not only female friends, but now male friends also often use false eyelashes, mainly thanks to the aesthetic standards set by the film and television industry for women and men.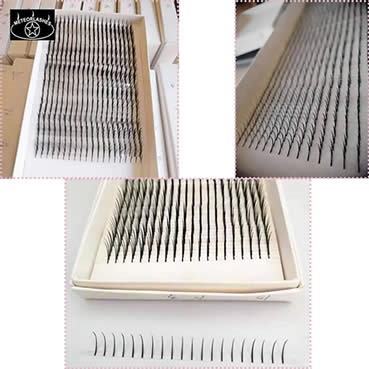 Meteor Lashes Factory is one of the famous False Eyelashes manufacturers and suppliers in China. Our products are CE certified. In addition, our products are fashion and colorful. If I place an order now, do you have it in stock? Of course! If necessary, we will not only provide free samples but also price lists and quotations. If I want to wholesale, what price will you give me? If your wholesale quantity is large, we can provide discounts.
Customized False Eyelashes made in China can be purchased at low price, which can meet your requirements. Welcome to buy the latest selling, newest, advanced, discount and high quality False Eyelashes from our company. Our products are not only fashion in design, but Also fancy. Besides, we have our own brands and we also support bulk packaging. You can rest assured to buy discount False Eyelashes from us. We have high confidence that both sides could "Win-Win" in the coming future!