The difference between 5D mink lashes and 3D mink lashes
The difference between 5D mink lashes and 3D mink lashes
At present, there are various kinds of Eyelash Extension on the market, which can be divided into two categories according to the material: mink eyelashes and silk eyelashes. They are made of different materials, look different in appearance and have different wearing effects. Mink eyelashes are false eyelashes made of mink hair as a raw material. They are generally taken from mink tail hair and a small amount of back hair. The component structure of mink hair is very close to that of human hair, so the false eyelashes produced are more realistic.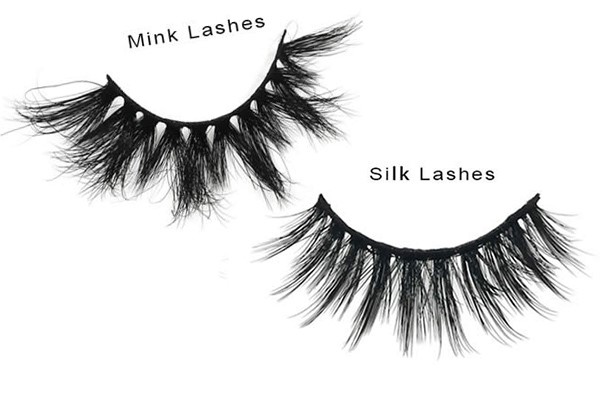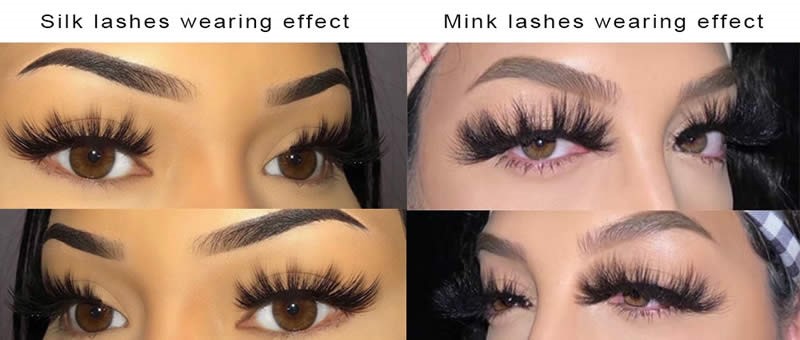 Mink eyelashes are the most sold eyelashes in the world. They are divided into 5D mink eyelashes and 3D mink eyelashes. Their materials and processes are the same, and the quality is very good. They are just different in curl, 5D mink eyelashes are more curved and warped. The 3D mink eyelashes are more natural.

The above introduction is "the difference between 5D mink lashes and 3D mink lashes", China Meteor lashes is a professional manufacturer of 3D Mink Eyelashes, which meets the requirements of female friends in terms of craftsmanship and fashion. The price is affordable and the quality is good. Welcome to contact us for more related questions.