The effect of eyelashes on the human body
The effect of eyelashes on the human body
eyelashes
The eyelashes believe that everyone knows its existence. The eyelashes are located on the front lip of the upper and lower eyelids, with 2-3 rows of thick rods and short hairs. There are about 100-150 more eyelashes on the upper eyelid than the lower eyelid, and the length is 8-12mm. There are about 50-70 eyelashes on the lower eyelid, and the length is 6-8mm. When the eyes are opened and looking forward, the inclination of the upper eyelashes is 110-130 degrees, and the inclination of the eyelashes is 140-160 degrees when the eyelids are closed. There is no obvious gender. difference. The effect of eyelashes on the human body is very large.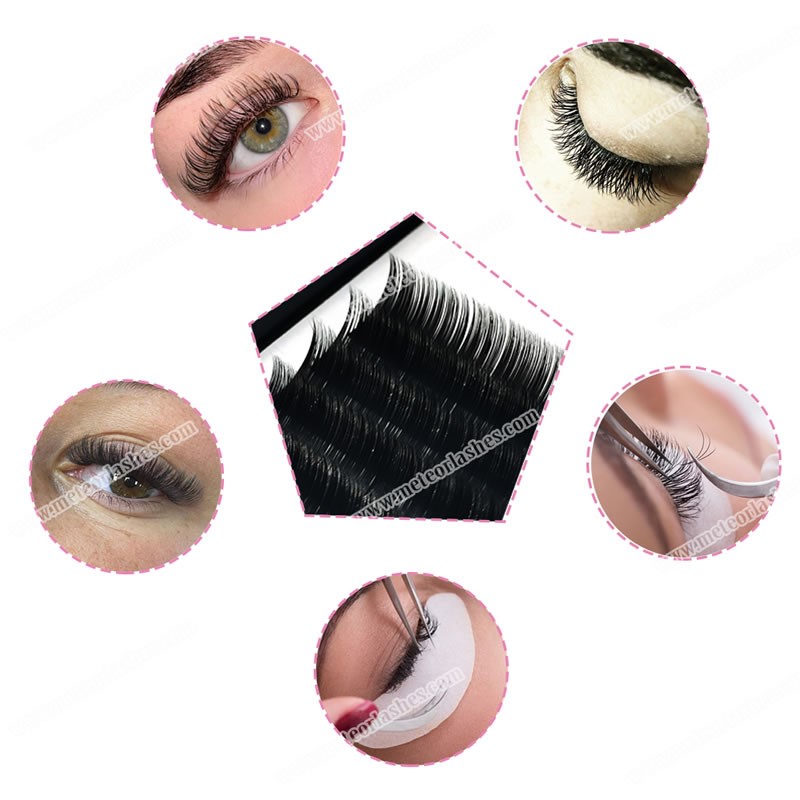 The effect of eyelashes on the human body
First of all, eyelashes have a protective effect on the eyes. The upper and lower rows of eyelids are like the two rows of gatekeepers for the eyes. They are an important line of defense to protect the eyes. They can block sunlight and dust. Eyelashes are very important. Unplugged, the eyes are particularly vulnerable to dust, and it will be difficult to recover, so the role of eyelashes in the human body is still very large, just like hair, hair mainly plays a role in protecting the scalp, and the main role is to protect The eyes can effectively prevent the damage of dust, ultraviolet rays and certain foreign substances.
Secondly, in addition to its protective effect, eyelashes can first play a beautiful role. When people's eyelashes grow longer, their eyes will appear larger. Thick eyelashes can also make the eyes more charming, with a pair of black and Bright, curly eyelashes have become an important means for women to modify their appearance. Therefore, women who love beauty often use methods such as eyelashes and mascara to make the eyeliner thicker and more curled.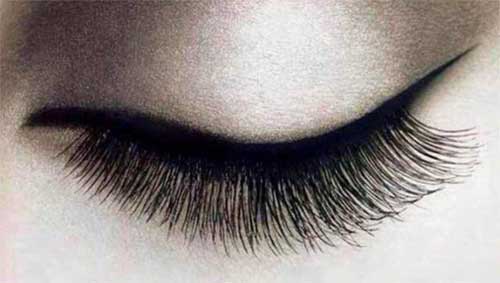 However, some people are troubled by the short and scarce eyelashes. Fortunately, with the high level of technology now, Meteor lashes factory can produce realistic false eyelashes, and they are made of high-quality Korean PBT Fiber, which is better for the skin. good fitness. Therefore, it is loved and affirmed by many domestic and foreign beauty lovers. If you also want to have a pair of black and thick eyes, please choose the false eyelashes we have prepared for you, such as: Vluxe Lashes, Volume Eyelash Extensions, Natural Lash Extensions, Cluster Lash Extensions, Classic Lash Extensions and more than 100 styles, there is always a false eyelashes for you.