The role of eyelashes
Meteor lashes factory
Eyelashes grow on the front lip of the eyelid margin, arranged in 2-3 rows, short and curved. The upper eyelashes are many and long, usually 100-150, with an average length of 8-12mm, slightly curved forward and upward. Lifting eyelashes, most people's reaction is beautiful, thick eyelashes really make our eyes look more beautiful and add luster to the eyes. In fact, eyelashes are not only beautiful, but also have other functions. Eyelashes have a great effect on a person. Now we will explain the role of eyelashes.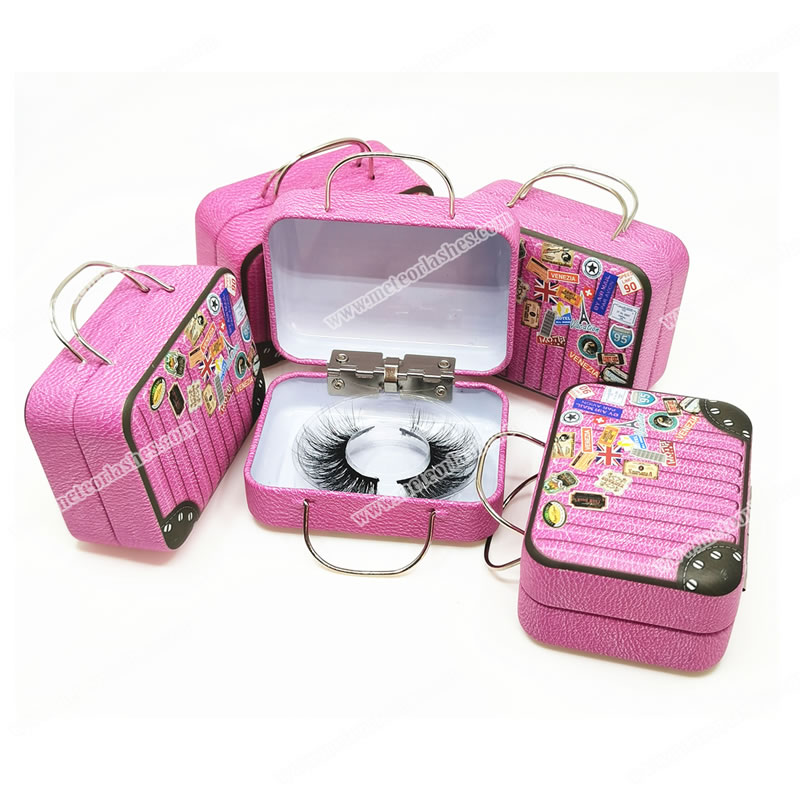 The main functions of eyelashes are as follows:
1. Beauty is a well-recognized role, and eyelashes look good is also everyone's pursuit, especially female friends, in order to have long, thick eyelashes, they also put a lot of effort into it. Attaching false eyelashes and mascara are all their efforts to pursue long eyelashes.
2. It has the function of protecting the eyes: the eyelashes can protect the eyes. It is a "curtain" for the eyes, which can not only cover the eyes to avoid strong light exposure, but also prevent dust from falling into the inside of the eyes. The most important thing about eyelashes is to protect the eyes. Moreover, the eyelashes are also the most sensitive tactile parts of the human body. As long as anything touches it, it will quickly respond to the brain, allowing the eyelids to quickly merge to protect the eyeball. At the same time, eyelashes can also reduce excessive light, enter the eye to protect the eyes.
The above is the "function of eyelashes" for you. The number of eyelashes has a lot to do with heredity. If there are few eyelashes, we can wear false eyelashes or plant eyelashes. If you have any questions, you can contact the professional manufacturer of eyelash extension products.