What are the common methods of growing eyelashes
What are the common methods of growing eyelashes
Meteor lashes factory
Eyelashes occupy a very important position in our entire eyes. The length of eyelashes determines the size of our eyes. Good-looking eyelashes are what everyone wants to have. Thick eyelashes can not only attract the eyes of the opposite sex, but also block fine particles for you. Into the eyes, so they will think of a beauty hospital or professional eyelash agency to do eyelashes, so what are the commonly used methods of eyelashes in beauty hospitals?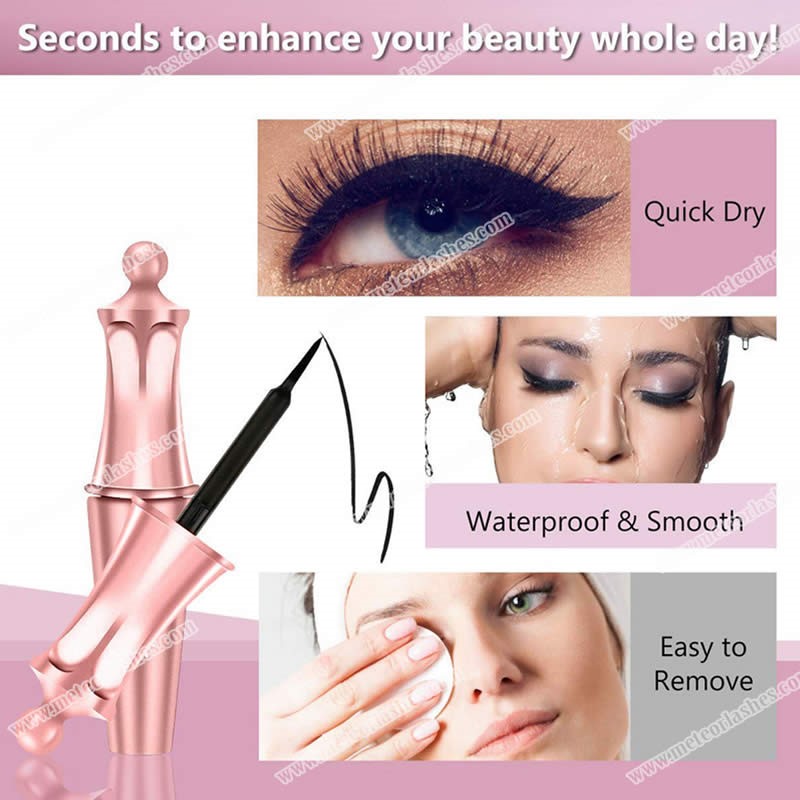 Commonly used methods of growing eyelashes in beauty hospitals:
1. FUT cuts hair follicle units in thin strips from the hindbrain or both sides of the brain. After peeling these thin strips, the hair follicles are individually separated from these thin skin strips under a microscope, and after nuclear energy nutrition, the hair follicles are individually transplanted to the area where the eyelashes are needed. The FUE technique does not require grafting of flaps from the donor area or the use of suture techniques, thus avoiding scarring in the donor area and further reducing recovery time.
2. FUE-J precision seamless hair transplant technology uses high-precision planting instruments to accurately and efficiently collect permanently growing healthy hair follicles from the back occiput of the recipient. After special active treatment, they are planted in the eyelash area to make it alive.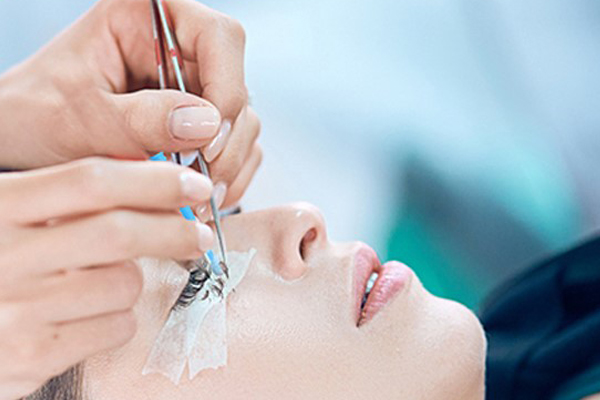 The above is the introduction of "the methods of growing eyelashes commonly used in beauty hospitals". For the sake of your own safety, you should try your best to find an experienced doctor in a regular plastic medical institution for surgery. Before surgery, you should check to ensure that there is no disease. In order to recover faster, everyone should do a good job of nursing, keep the wound clean, avoid water, and prevent infection. If you have symptoms of discomfort, you should go to the hospital for inspection in time, so as not to affect the recovery time.