What are the precautions for eyelash grafting
What are the precautions for eyelash grafting
China
Meteor lashes
After the eyelashes are grafted, they can become fresh, bright and beautiful. However, Meteor lashes factory still wants to remind everyone to take adequate precautions and protection measures behind the beauty. In this way, the eyelashes can be kept more beautiful and practical. So what are the precautions for eyelash grafting?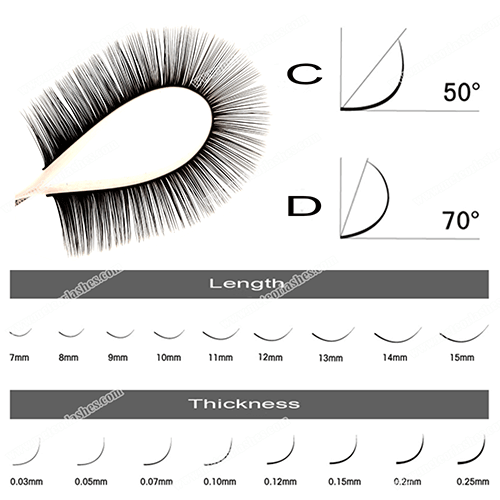 The following 2 points need to be paid attention to by women cheap:
1. After the eyelashes are grafted, do not tear off the eyelashes with your bare hands, which will pull your eyelids and cause your eyelids to become loose. Over time, the eyelids will droop down, and even wrinkles will appear, which will accelerate the aging of the eye area.
2. Before eyelash grafting, it is best to try your glue and false eyelashes to see if your skin will be sensitive. If your eyelashes and glue will irritate your skin, it is likely to have skin sensitivity problems. When grafting eyelashes, it is recommended that you choose regular and high-quality eyelash grafting products, which can ensure the quality of glue and eyelashes to the greatest extent.
After all, eyelash extensions are on the eyes, so everyone must pay attention to it. Qingdao Meteor lashes factory is a professional manufacturer of Eyelash Extension. All products have passed strict ISO quality certification. Beautiful, let customers rest assured, if you have eyelash extension needs, please contact us, thank you.