What are the styles of false eyelashes
What are the styles of false eyelashes
Meteor lashes factory
For those who love makeup and beauty, false eyelashes are indispensable, and every woman will come into contact with this little prop that makes her eyes instantly beautiful and bigger. False eyelashes also come in different styles. False eyelashes can be divided into sweet and lovely Japanese style and exaggerated European and American styles. Most Japanese-style false eyelashes are made in Taiwan. The effect is naturally sweet. Suitable for oriental eyes. The characteristics of European and American false eyelashes are relatively concentrated, suitable for girls with prominent eye contours or who want to create a stage effect.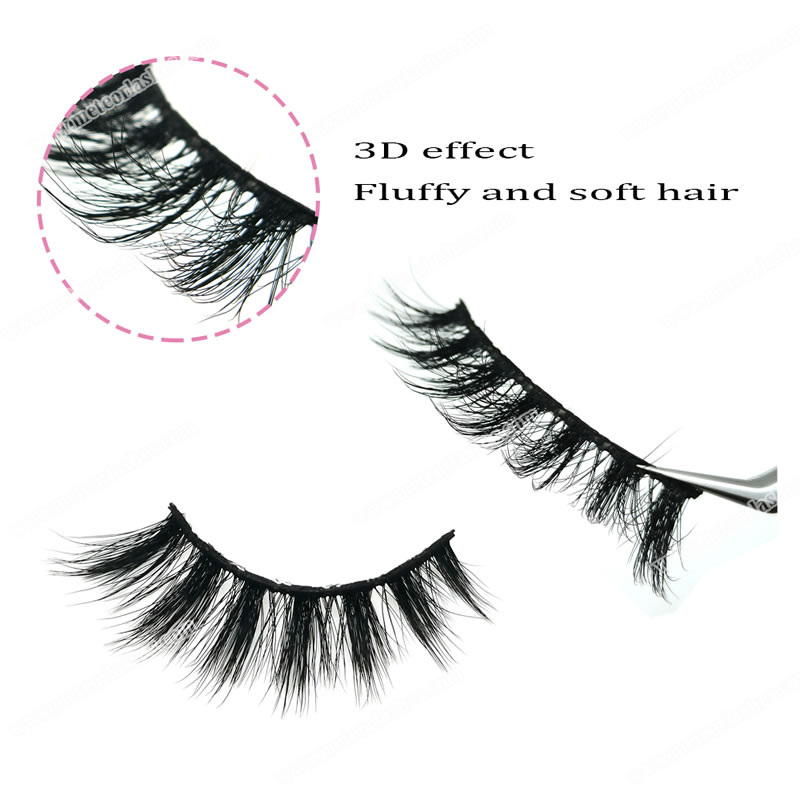 Price, expensive or not expensive is not the difference between quality, if you are quite normal, daily disposable cheap false eyelashes are more suitable for you; if you belong to the front desk, expensive eyelashes are also worth investing in. If you want to buy artistic eyelashes, be sure to buy branded eyelashes that have a gorgeous effect without the cheap impression.
In daily life, try to choose natural Japanese eyelashes. When you're attending some themed parties or gala dinners, you can consider some exaggerated, highly artistic European and American lashes, such as those with artificial lashes or natural mink lashes. Some limited-edition false eyelashes are available as party decorations or as a collection. You can also create a new look with two different pairs of false eyelashes.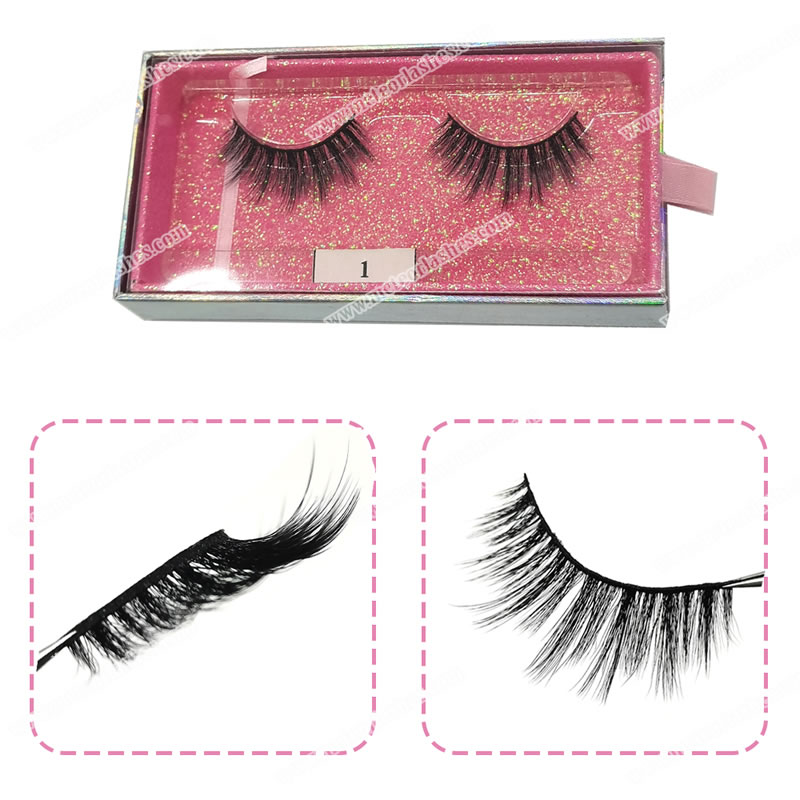 Precautions when using false eyelashes: After removing makeup, it is best to clean the roots of the eyelashes with a professional cleaning solution to keep the roots of the eyelashes clean. At the same time, it is recommended not to wear false eyelashes all day. If you find any discomfort in your eyes, please stop using false eyelashes immediately and go to a regular institution for treatment. If you want to know more about the styles of false eyelashes, you can contact Meteor lashes factory, we are a professional manufacturer of various styles of eyelash extensions, which will definitely meet your eyelash needs.