What kind of eyelashes are there
What kind of eyelashes are there
Eyelashes are popular nowadays, especially the eyelashes technique that female friends admire is grafting eyelashes. Although we often go to grafting eyelashes or often listen to people around us about grafting eyelashes, we know very little about grafting eyelashes. Grafting eyelashes can make women's eyes have an immediate and beautiful effect. You don't need to apply mascara, you can have as long and curled eyelashes as you want, and according to the shape of your eyes, you can design clear and realistic eyelashes. Immediately make the eyes look bright, without makeup, and make the eyes bright and moving, with emotional effects. In particular, the grafted eyelashes with the curling degree of the eyelashes are loved by the majority of beauty-loving ladies. Now we classify eyelash grafting from the angle of curling of eyelashes.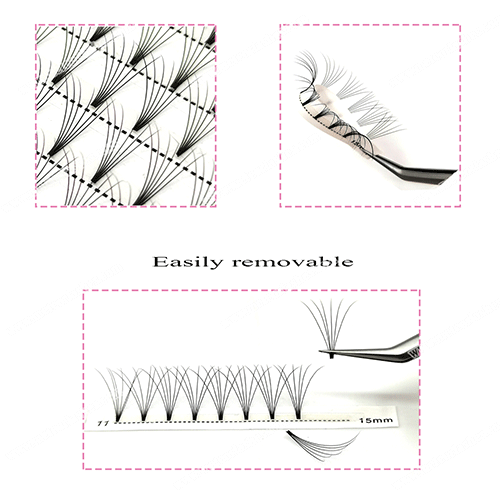 What kind of eyelashes are there? Grafted eyelashes classification from the curling degree of eyelashes
C curl: The degree of curling is strong, and it feels like it is rolled up with a curler. It looks like a doll, but the part attached to the natural eyelashes is weak and easy to fall off.
J-roll: The ends are naturally curled upwards, suitable for Asians to use eyelashes, very natural and the most popular. The sticking part with natural eyelashes is stronger and lasts longer.
D Volume: It can make sparse lashes appear thicker, no need to stick the whole lashes, and the grafting time is shorter, which can be used to highlight the middle part.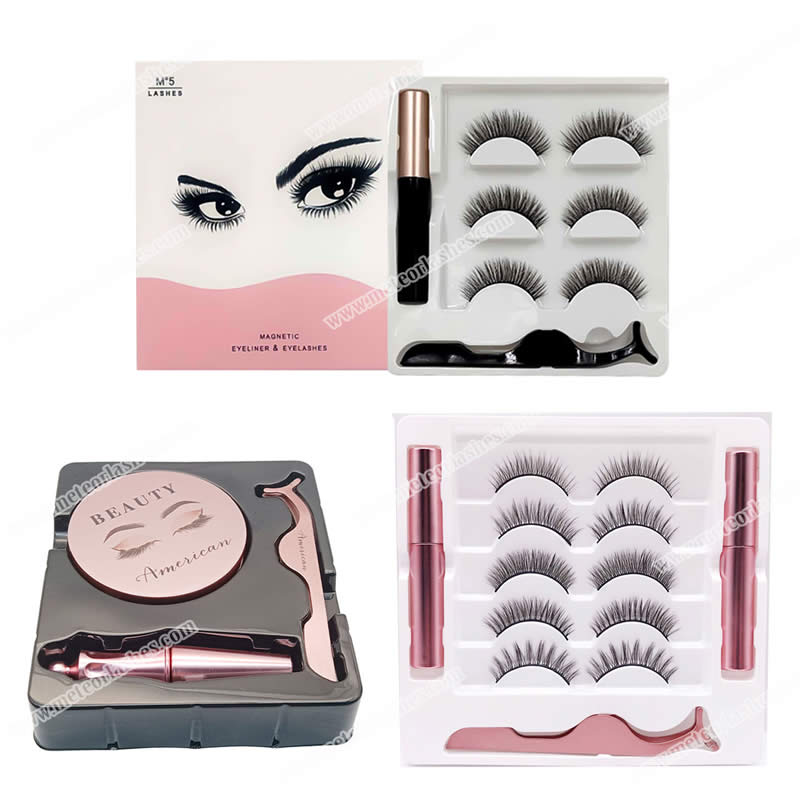 The above is to introduce to you "what types of eyelashes are there". The curling degree of eyelashes is different, but the effect is very good, especially suitable for the aesthetics of modern female friends. If you have any questions about Eyelash Extension, you can contact us, we are a professional Eyelash Extension supplier, and we will answer related Eyelash Extension questions for you.