What's The Difference Between Mink and Synthetic Lashes
What's The Difference Between Mink and Synthetic Lashes
Mink Lashes
Synthetic Lashes
There are many different kinds of lashes available on the market, including mink, silk, and synthetic lashes. The distinction between mink and synthetic lashes will be discussed by Meteor Lashes today. And the following article relates to mink lashes and synthetic lashes.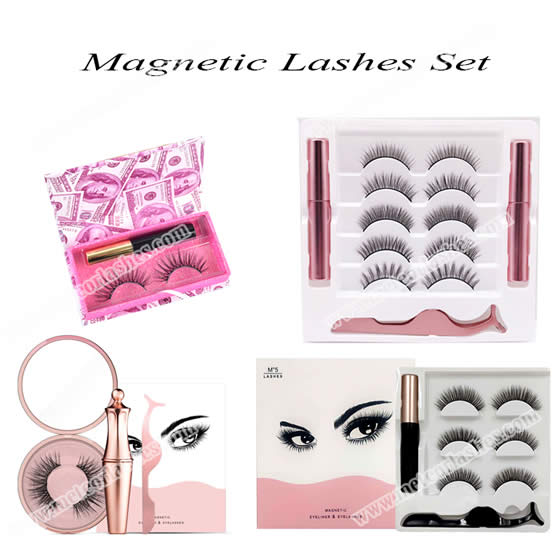 Mink Lashes
Mink lashes are becoming more and more popular since they are considerably more natural, which is great for females who want to create a brilliantly natural eye makeup appearance.
Mink lashes strips are more realistic looking than synthetic lashes because they are manufactured from actual mink hair, which has a smoother, fluffier, and glossier texture.
Here, we can make sure that the Siberian mink animal's falling hair is collected by lash employees at the lash maker from the back and tail so that we may obtain the mink fur in a humane manner without causing any harm to them.
Material of mink lashes
Mink lashes may be utilized often because of the superb quality of the mink fur texture! They are manufactured from genuine mink fur as opposed to synthetic or other plastic materials, which allows for an extremely light, fluffy, and more realistic appearance that is comparable to that of actual human lashes.
Additionally, the most popular mink lashes on the market are our 25mm mink lashes, which you may reuse up to 25 times. Comparing this to other standard lashes can help you save a ton of money on your everyday cosmetics.
Therefore, mink lashes are superior to conventional lashes in terms of quality, and they have a highly fluffy, silky texture that can be utilized to achieve either a natural or dramatic eye makeup appearance.
Synthetic Lashes
Polished acrylic, an artificial synthetic substance that is a form of plastic, is used to make fake eyelashes. Compared to real mink, the texture of synthetic plastic is significantly harder. Synthetic lashes are definitely worth a try if you want to vary up your lash style and test some newly created lashes!
Try choosing fake lashes if you wish to have shinier or glossier lashes. The artificial lashes have a shiny and glossy look.
Features of artificial eyelashes:
Material: Synthetic lashes are formed of synthetic plastic; as a result, they have a much harsher feel than mink lashes.
Price: Because the synthetic lashes are not entirely handmade, they are significantly less expensive. If you are new to cosmetics, you may start with the synthetic lashes. Since synthetic lashes are far less expensive than real mink lashes, we advise starting your tiny lash company with these reasonably priced lashes.
Additionally, Meteor Lashes factory synthetic lashes provide a wide range of possibilities, allowing you to select the most well-liked faux mink eyelashes to test your local lash marketing. These options range in lengths, curls, forms, effects, and more.
You can learn more about the complimentary cruelty-free mink lashes here.
Differences between Synthetic and Mink Eyelash
Mink lashes come in a variety of designs and have a much more natural appearance. Mink lashes are a great option if you want to achieve a nude makeup look.
When compared to synthetic lashes, mink lashes have far better curl, therefore you may use them to get curling lashes. You can rapidly master the natural makeup look.
In general, synthetic lashes are less expensive lashes, allowing you to save money on your everyday lash appearance. You can change your lashes to any style you choose rather easily.
However, one thing must be noted: Because of their harsh and blunt texture, synthetic eyelashes have a little plastic-like sensation to the touch. Therefore, if your clients have a very tight budget, synthetic lashes are the greatest option for you. Synthetic lashes are favored based on cost.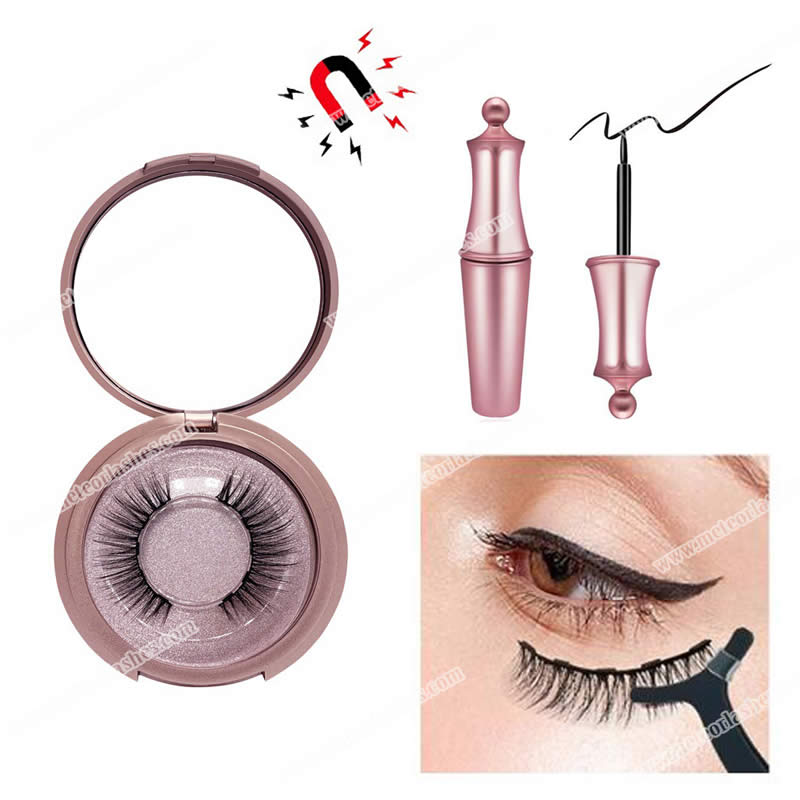 The most important is that Meteor Lashes can guarantee the greatest quality while staying within your budget because we offer over 500+ various types. If you are interested in our synthetic lashes, don't hesitate to get in touch with us at any moment.