What's the difference Between Mink Lashes, Mega Volume Lashes & Magnetic Lashes?
Mink Lashes
Mega Volume Lashes
Magnetic Lashes
Meteor lashes factory
What's the difference Between Mink Lashes, Mega Volume Lashes & Magnetic Lashes? For many new eyelashes, the choice of eyelashes is difficult for them, because they have not used false eyelashes, which also makes it difficult for them to decide which false eyelashes are suitable for them. Let China Meteor lashes factory explain "What's the difference Between Mink Lashes, Mega Volume Lashes & Magnetic Lashes" for you now, so that you can know how to choose the right false eyelashes for you.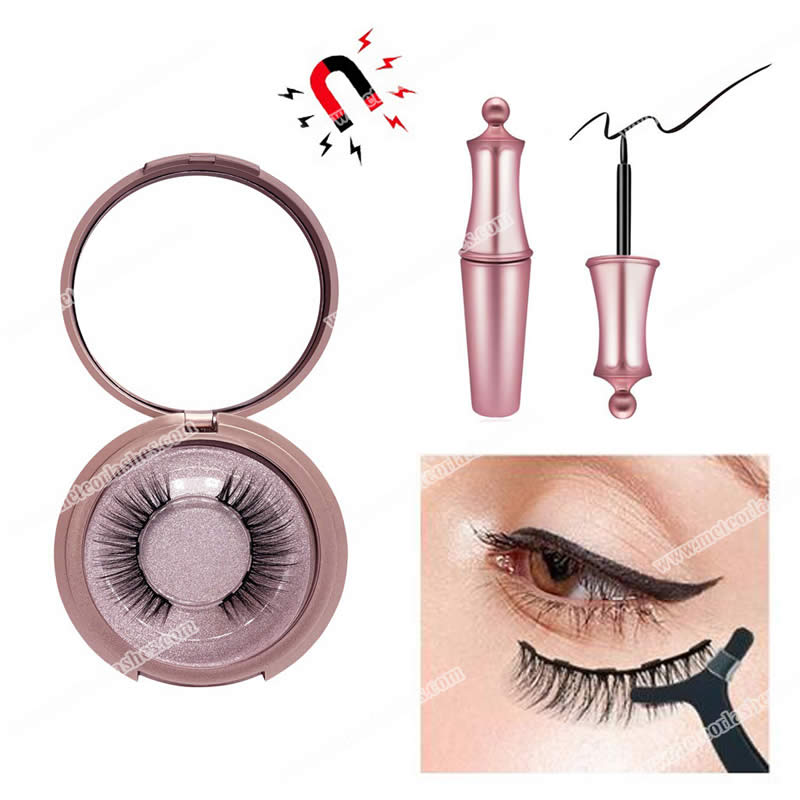 What are Mink Lashes?
The term 'mink lash' refers to eyelash extensions made with a synthetic material called PBT. This material is a plastic substance that has excellent shape memory, does not deform for a long time after processing, and has excellent heat and chemical resistance. In Australia , China and other countries, mink lashes have become popular. They're mink fur that's been shaved off a mink's body (either right before or directly after the animal is killed on a fur farm) that are then glued in strands to a human's eyelashes for a "fuller and thicker" look.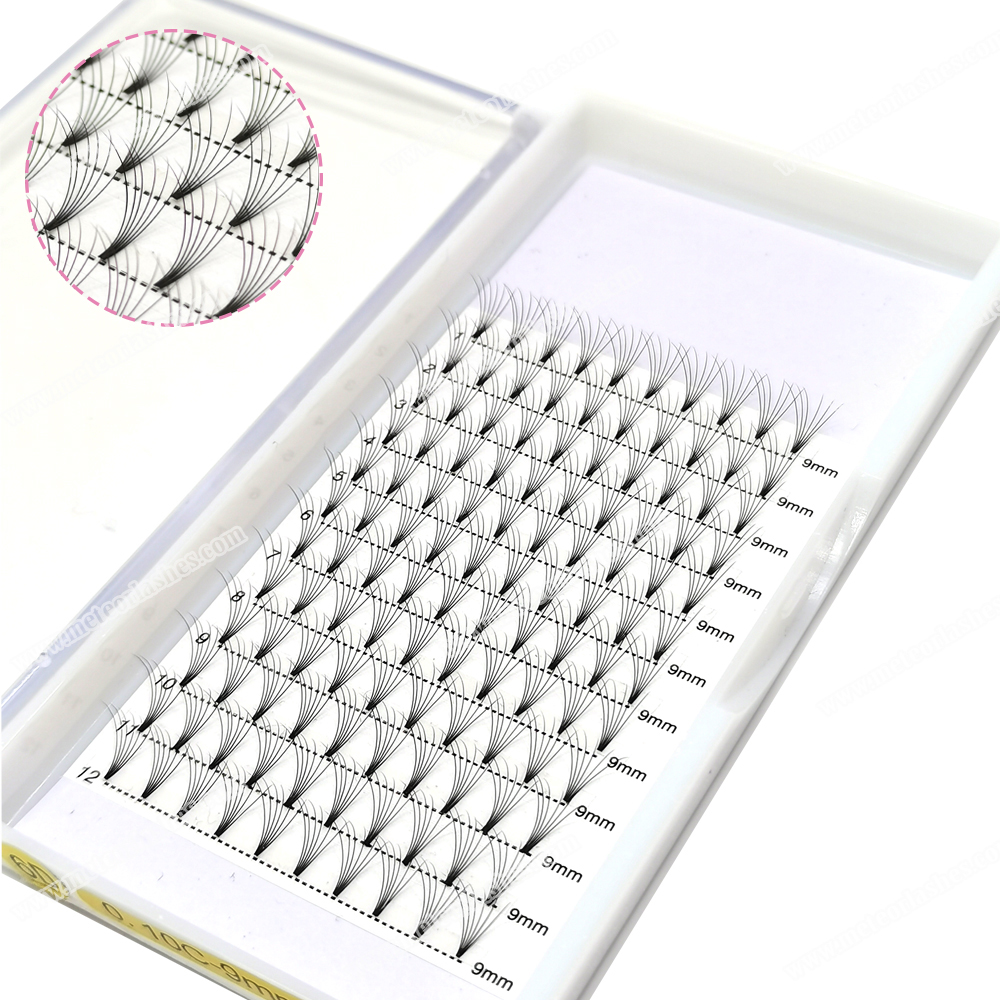 What are Mega Volume Lashes?
Mega volume enables us to give our clients the thickest/fullest lashes! They are way more dramatic than Russian volume. They are incredibly dark and dense and are the most dramatic of our lash extensions. Usually you would expect 10-20 extensions per fan. Mega Volume method is the lightest lash to make a fan with up to 16-20 lash extensions. Bold and beautiful lashes which definitely lives up to its "Mega" name, and creates a super full and glamorous look.
What are Magnetic Lashes?
Magnetic eyelashes are made with teeny magnetic bars installed along the lash line. You can apply the magnetic lashes in two ways: By attaching them to magnetic eyeliner or by "sandwiching" your natural lashes between two sets of magnetic lashes.How long do magnetic lashes hold? The lash and eyeliner hold up to 10 hours (essentially, the entire day). That means that if you wear the lashes daily, it's totally usable for over a month. Treat them with utmost care, and they are bound to serve you longer.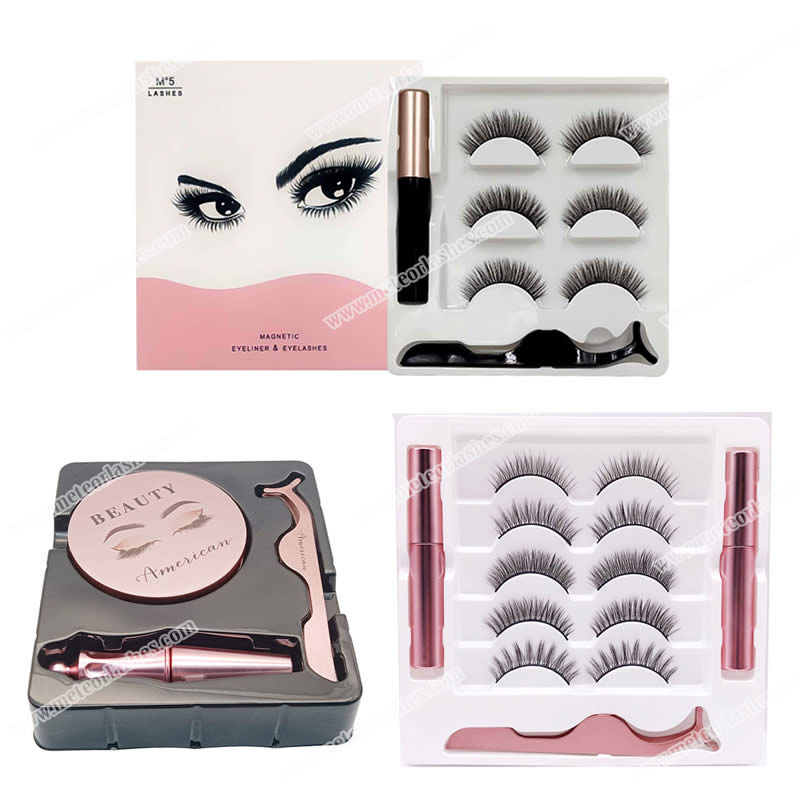 What's better, Mink Lashes, Mega Volume Lashes or Magnetic Lashes?
Mink Lashes are mainly made of mink hair, so they are closer to human hair and look more realistic. At the same time, the production process is more complicated and the price is more expensive. Mega Volume Lashes and Magnetic Lashes are also ideal for many people, depending on how well they fit. Overall, these 3 lash styles are good.