Where to get eyelash extensions
Where to get eyelash extensions
Meteor lashes factory
The eyes that look bright and sparkling are of course without the contrast of long and thick eyelashes, and for people with naturally short eyelashes, this is quite distressing. They also want to have long, thick lashes, but don't know where to go for lash extensions. So, where to get eyelash extensions? Now let's introduce them.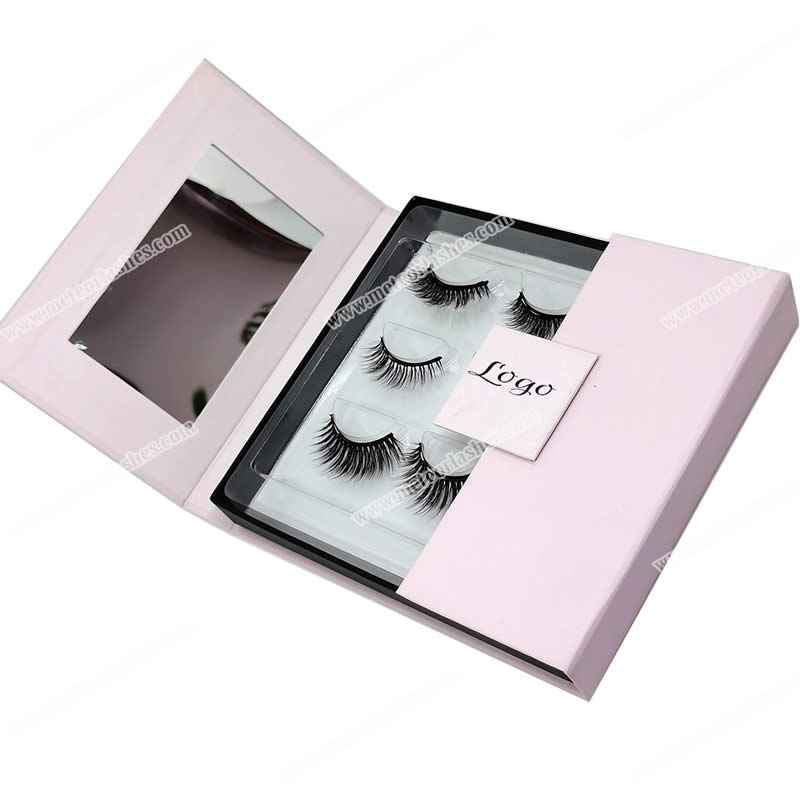 We usually make eyelashes in beauty stores, because many beauty stores now specialize in false eyelash grafting, so you can go to the beauty store to choose your own eyelashes.
In general, regular hospitals and beauty salons can graft eyelashes. Because many regular beauty shops are specialized in grafting false eyelashes, you can go to the beauty shop to choose your own eyelashes. You can also choose to go to the beauty department of a regular hospital for eyelash grafting. It is necessary to choose the false eyelashes that suit you for grafting.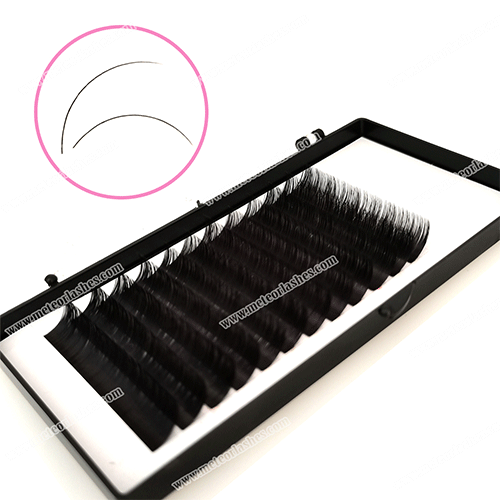 Eyelash extensions can increase the length of eyelashes, make eyelashes thicker, make eyes beautiful, and effectively increase facial beauty. Eyelash extensions generally use glue to fix false eyelashes at the root of real eyelashes to achieve the effect of growing eyelashes. Just finished grafting 24 Do not touch it with water within an hour, which may affect the stability of the glue and cause the eyelashes to fall off.