How to do wispy hybrid lashes
How to do wispy hybrid lashes
Everyone will think that "the eyes are the windows to the soul", and a delicate and beautiful eye makeup can often add a lot to the makeup. In many cases, eye makeup directly determines the success or failure of a makeup look. Especially in terms of eyelashes, girls who often do eyelashes remind everyone to choose some eyelashes with thinner eyelashes when they are doing eyelashes, so that the damage to their own eyelashes will be very small. Then, how to do wispy hybrid lashes?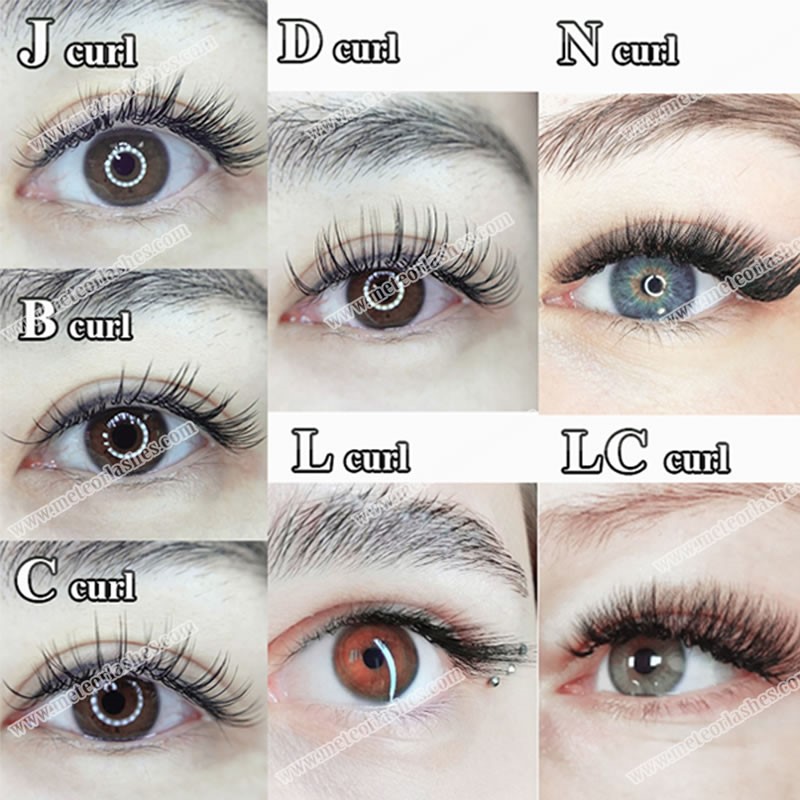 Wispy volume lashes are done by combining different fans of 2-6 lash extensions. Closed fans are used to create the spikes and between them, 2D to 6D fans are inserted to add density and volume. Wispy hybrid lash extensions combine these two techniques.
How can I make eyelashes thinner?
First, we have to work on the eyelashes themselves. This is like the relationship between skin care and beauty. To achieve the best effect of makeup, skin quality must be one of the decisive factors. Therefore, we can use some safe methods to lengthen the eyelashes. For example, "eyelash growth liquid", there are many brands in Japan, Europe and the United States that have produced eyelash growth liquid, and the effect is not bad. Although there is no obvious eyelash growth, but the eyelashes themselves are damaged greatly and the effect lasts too short.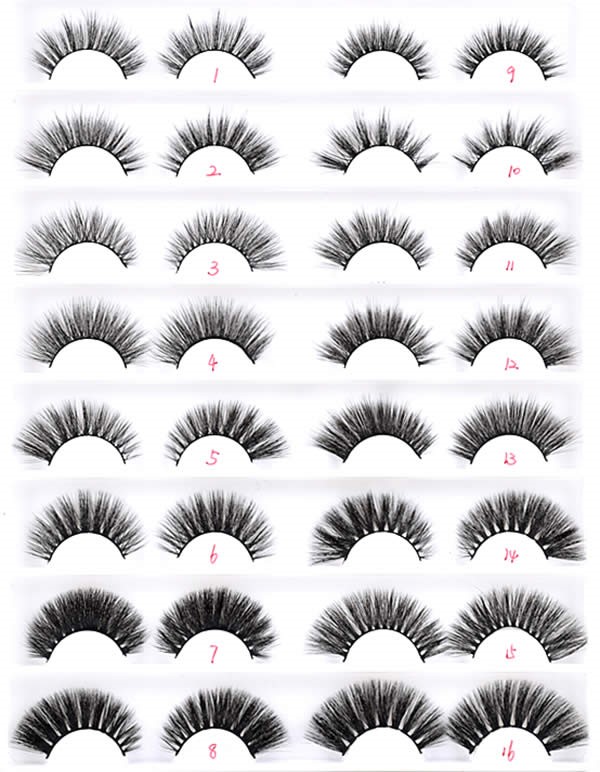 Then there is the eyelash curler. Whether the eyelash curler is good or not is related to the final curling degree of the eyelashes. But try to use the three-stage clip method, the eyelashes clipped are more curled and more natural, and at the same time, the eyelashes can be clipped multiple times in multiple directions, so that the clipped eyelashes have a "exploded" feeling like wearing Fake eyelashes. In addition, if you feel that you are not very good at clipping, you can also choose an electronic eyelash curler, which can ensure that your eyelashes are curled all day in just a few seconds. Of course, you need to be careful when using it.
When brushing eyelashes at the end, you can use eyelash primer or qualitative products first, and then apply mascara. After using the eyelash primer, it can ensure that the eyelashes are curled for a long time and not easy to come off. After that, in the choice of mascara color, if you like natural style, you can also try brown mascara, which is better with dark brown eyeliner.
Through the above steps, I believe that the eyelashes will be more slender. Now I know "how to do wispy hybrid lashes". If you feel that your eyelashes are not thin enough, you can also use false eyelashes. There are different styles of false eyelashes, and the thickness is also different.