What are the benefits of grafting eyelashes
What are the benefits of grafting eyelashes
grafting eyelashes
Nowadays, people pay a lot of attention to their external appearance. A good-looking face can instantly become very confident, and eyes are the windows to people's souls. So everyone is eager to have a pair of beautiful big eyes, and long eyelashes can make the eyes more vivid. However, the reality is often cruel. Many people are born with short eyelashes, which is undesirable. Therefore, many people want to effectively improve by the method of Eyelash Extension. So, what are the benefits of grafting eyelashes?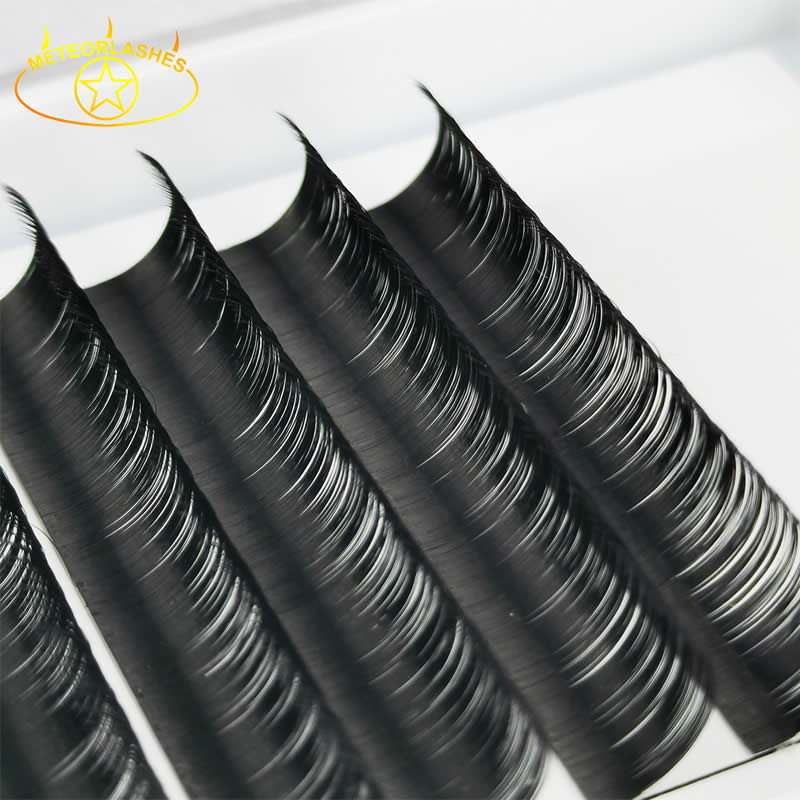 Falling in love with eyelash extensions can be based on the preferences of the beauty seeker, and you can choose your favorite, and the eyelash artist will also provide the best eyelash grafting design for the beauty lovers based on the personal eyelash roots of the beauty lovers. For example, the middle is longer or the end of the eye is longer, and then the number of thick or natural roots can be adjusted.
It is so irregular when it is not grafted. After grafting, you can actually have beautiful eyes without much makeup. This is really convenient for busy office workers or students and people who are not very good at makeup. Even after makeup, the eyes look very natural and beautiful.
What everyone needs to know is that you must choose a professional and regular hospital. Many unqualified beauty salons use inferior glue. The eyelashes were made. At the time, I thought it was beautiful, but it won't take long to find out that my real eyelashes and kind of eyelashes are very beautiful. The false eyelashes fell off together, the eyes were bare, and there was not a single eyelash. In order to pursue a thicker effect, life beauty salons often attach multiple false eyelashes to one eyelash. The weight increases, which is not a small burden on the eyelashes, and the eyelashes will fall off after a long time.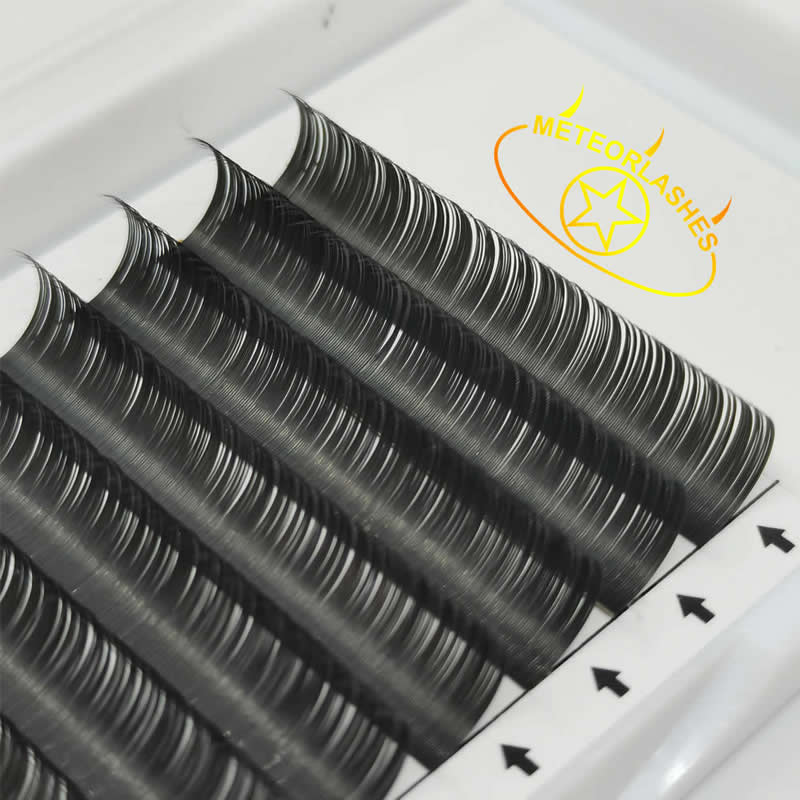 The above is to introduce to you "what are the benefits of grafting eyelashes", beauty seekers can choose the corresponding eyelashes for grafting according to the length and thickness of their eyelashes.