What are the ways to lengthen eyelashes? Which do you prefer?
What are the ways to lengthen eyelashes
eyelash extension
Many young girls put a lot of false eyelashes on their eyes when they go out, or plant beautiful false eyelashes on their eyelids to make themselves beautiful. There are many ways to extend eyelashes, of which the two methods of wearing false eyelashes and growing eyelashes are more common. Now the advantages and disadvantages of these two methods will be explained in detail. Beauty-loving ladies can decide which method is better to use according to their own situation. Now let's talk about how to lengthen eyelashes? Which do you prefer?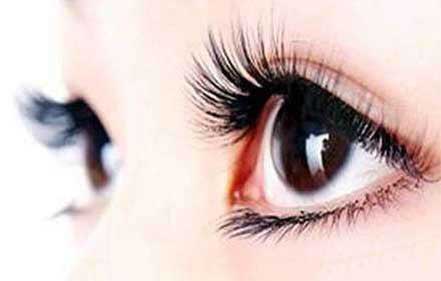 1. Wear false eyelashes:
Wearing false eyelashes is cheaper than planting false eyelashes. It is usually worn every morning, and it takes a long time to take off as much as possible before going to bed. The general use time is about 1 month.
2. Grow eyelashes
If you grow eyelashes, you can use them for 2 to 3 months at a time, and you don't need to wear them every day, but the operation is very harmful to the body and the cost is also high.
Which of these two eyelash extension methods is better depends on the specific situation. In terms of eyelash extension methods, you should choose the right eyelash extension according to your personal constitution and suitability, so that the eyelashes can appear more beautiful. If you would like to ask more questions about lash extensions, please contact us and we will answer you. Thank you everyone.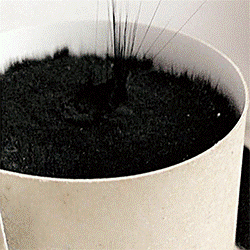 The above is to introduce you "what is the method of extending eyelashes", which method of eyelash extension to choose or which method to use depends on the specific situation of the individual. If you still have questions about eyelash extension, you can contact Meteor lashes factory, a manufacturer specializing in the production of various false eyelashes. Your message is welcome.