Facts about mink eyelashes
Facts about mink eyelashes
mink eyelashes
3D Mink Eyelashes
When minks are alive, their genuine fur may be obtained by brushing the animals. Before being sold, the hairs that are made into lash strips or extensions are cleansed and sanitized to get rid of dander. The majority of allergies are prevented by doing this. It might be difficult to tell the hair from your own eyelashes since it is so delicate. Despite being delicate, lashes can droop and become irritating if they are overly long or thick.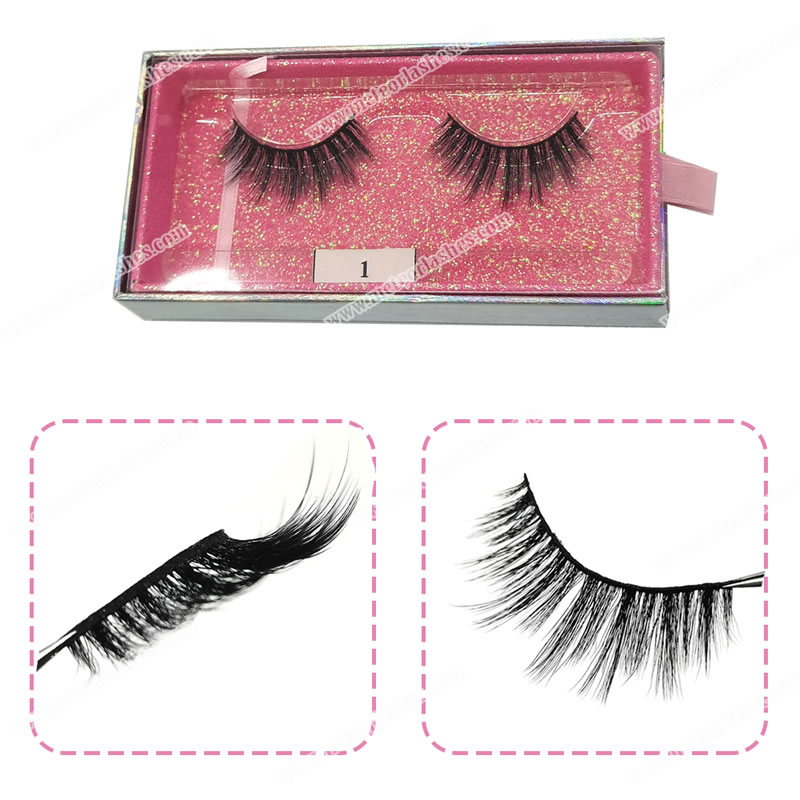 Maintaining your lashes properly can help avoid this issue, but you might be able to cure the discomfort by reshaping or removing the troublesome lash. Cleaning the area with a gentle cleaner will assist with minor discomfort or inflammation.
The curl that gives mink lashes extensions their natural and opulent appearance might disappear with time. When this happens, heat can be used to curl them again. The long, luscious appearance may also be maintained pretty well by using a curling mascara. However, excessive mascara use can harm the lashes, and thick coats of mascara can split hairs. Once extensions start to come out, fillers or a fresh set of lashes can be placed.
It is strongly advised that they be completely dry for the first 24 hours after installation in order to give the adhesive time to cure.
The greatest approach to protect your investment in beauty when you get mink lashes is to stay away from any kind of abrasive cleaning methods or harsh chemicals. This replicates proper eye hygiene that you should maintain even if you don't use mascara or application of extensions or strips—just your natural lashes. Applying a foam cleanser gently and gently will help keep your entire eye region free of demodex mites and other skin conditions or eye irritants, which can be made worse when you're attempting to avoid disrupting your eyelashes.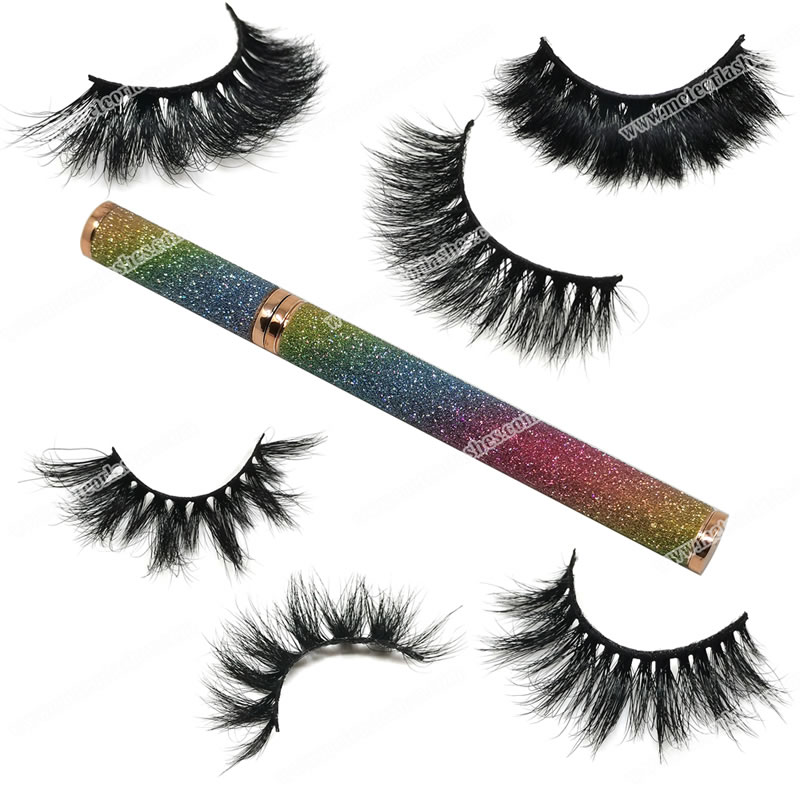 Without a particular cleaner, it can be challenging to keep eyes clean when wearing synthetic eyelashes. It will be even more crucial to remove makeup, lotions, grime, and oil buildup since unusually thick and long lashes will trap more dust and debris. Additionally, this will aid with mite management. Daily strip removal and cleaning will help prevent issues if you wear them and are confident applying them yourself.