Faux Mink Eyelashes
As a manufacturer, we can supply wholesale kinds of eyelashes extensions for you to choose.Faux Mink Eyelashes,Silk Eyelash Extension, Faux Mink Lashes, 3D Faux Mink Lashes, Premade Volume Eyelash Extension, Ellipse Flat Eyelash Extension and Easy Fan lashes and so on.
Product Description
Newest Classy Faux Mink Eyelashes
China Faux Mink Eyelashes Manufacturers
China Faux Mink Eyelashes Suppliers
Introduction of Faux Mink Eyelashes
All eyelash extension are using the most advanced manufacturing process, with longer stereotypes time, to create a more lasting makeup effect for you. While faux mink is by far the most popular material for eyelash extensions, there are actually several different varieties. It's easy to get confused by all the "mink/faux mink talk" plus "silk". Available in different lengths, diameters and curls, these artificial polyfiber eyelashes are flexible and maintain a certain natural feel depending on the length. They're designed to imitate real mink hair, but lash artists and clients alike love the extended curls because it's permanent and low-maintenance. No need to curl or put mascara in these types of extensions. Faux mink lashes are bolder and more lustrous than silk and mink lashes. Due to their variety of sizes and lengths, they are perfect for customizing a different look for each client.
Parameter (Specification) of Faux Mink Eyelashes
| | |
| --- | --- |
| Product Name | Faux Mink Lashes |
| Material | Synthetic hair |
| Feature | 3D fluffy effect,Soft ,Comfortable |
| Band | Black cotton band |
| OEM Service | Custom packaging box and private label logo |
| After-sales | Professional after-sales team,credit assurance |
Feature And Application of Faux Mink Eyelashes
Meteorlashes's Faux Mink Lashes extremely soft, natural with high gloss to create a perfectly attractive look, professional use eyelash extensions, wearing like your own lashes.
The curl can last for a long time and there is obvious waterproof, no deformation.
black cotton band;
easy to bend:adjust to the curvature of your eyes;
soft,no burden;
make your eyelinger mor prominent;
Feature:
Artificial mink eyelashes are man-made fibres designed to mimic real mink fur. There are some remarkable fake mink lashes out there that look so natural, they're so light they're hard to tell apart, and they have some added benefits:
1. Zero cruelty to animals. Minks live on fur farms, usually in cramped cages, and spend their lives under enormous stress. Once they have thick winter coats, they will be killed. Mink farming can cause these mammals to suffer greatly. Choose fake mink eyelashes and don't support this cruel industry.
2. If you get your fake mink lashes wet, the curls won't fall out. True mink lashes tend to be straight and thin when wet, and you'll need to use a curling iron to get them back into your desired shape.
3. No potential allergy threat. The manufacturer claims that mink fur used for eyelash extensions is sterilized and poses no risk of allergies. We suggest to use synthetic, which is not known to cause any allergies to the wearer.
Detail of Faux Mink Eyelashes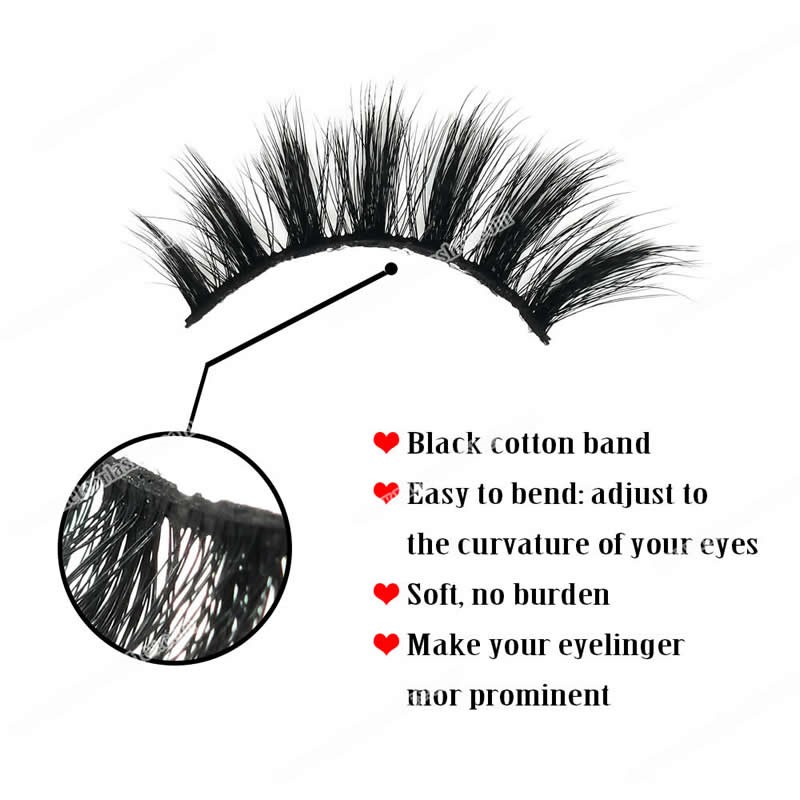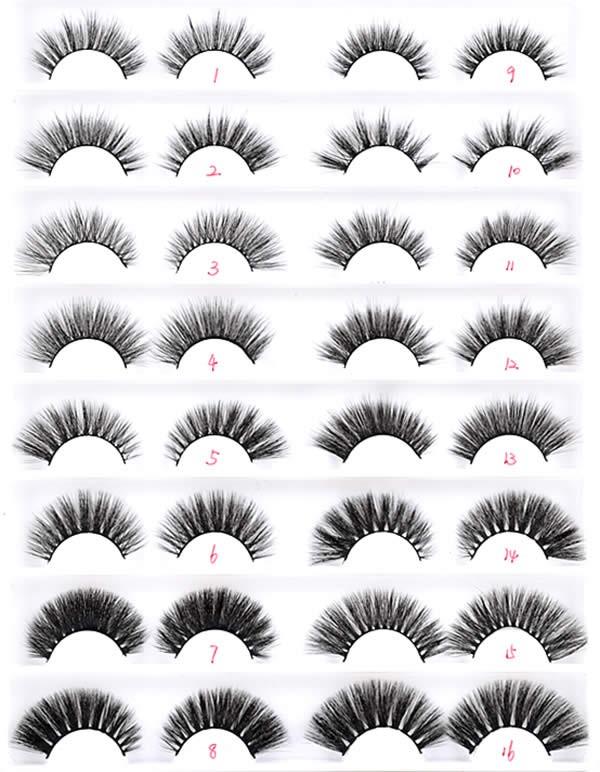 Product Qualification of Faux Mink Eyelashes
All eyelash extension are using the most advanced manufacturing process, with longer stereotypes time, to create a more lasting makeup effect for you. Many big customers from Europe, USA, Australia and Japan have benefited a lot from our product, to provide all the customers top quality product with competitive price is our purpose all along.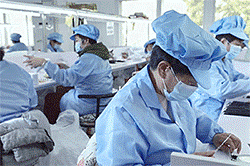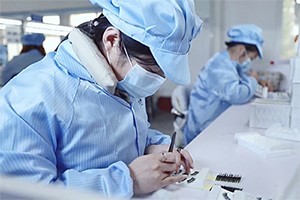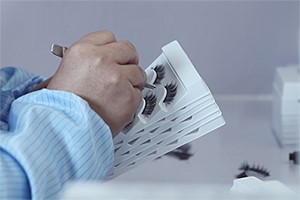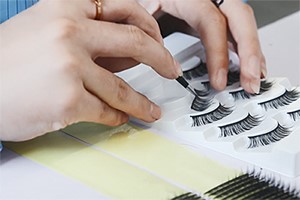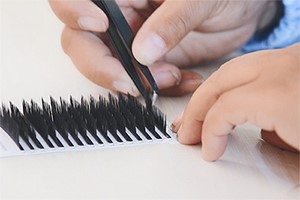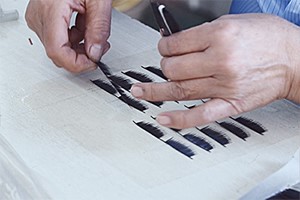 China Faux Mink Eyelashes Manufacturers
Deliver, Shipping And Serving of Faux Mink Lashes
Professional ODM&OEM Faux Mink Lashes Products Manufacturer for over 10 years. We appreciate cooperation with you. Wholesale High Quality Faux Mink Eyelashes,choose China Meteor lashes, he is a professional Faux Mink Eyelashes Manufacturers, Suppliers and Factory, with large inventory, newest, classy, low prices, and stylish and beautiful products, High Dense, the latest styles, support wholesale customization, large discounts For more, we sincerely invite agents to cooperate. China Meteor lashes has decades of experience in providing customers with quality products and services. After 10 years of development, we have become one of the largest High Quality Faux Mink Eyelashes distributors in China. Our products have passed ISO professional certification, consistent product quality combined with responsive technology and customer service, provide perfect service for your career and life.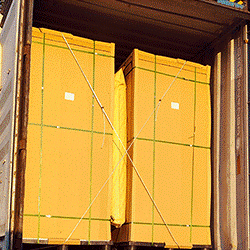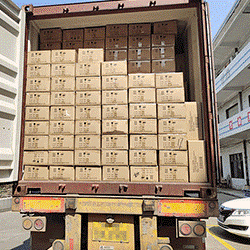 FAQ
Q1: If OEM/ODM is available?
A1: Yes, OEM/ODM is available.
Q2: Do you provide sample? Free or charge?
A2: The first sample is free, and the subsequent products and shipping costs need to be paid. Please contact us for details.
Q3: What is your MOQ?
A3: Our MOQ is 1 pieces for most products. Contact us for more detail.
Q4: Are you a trading company or a manufacturer?
A4: We are a manufacturer which is specialized in the production of eyelashes products over 10 years. Welcome to visit our factory.
Classy Faux Mink Eyelashes
Faux Mink Eyelashes Manufacturers
Faux Mink Eyelashes Suppliers