How long does it take to get lash extensions
How long does it take to get lash extensions
lash extensions
Different eyelashes can also make our eyes show different effects. The temperament field after grafting is also different. The time required to graft eyelashes with different effects is also different.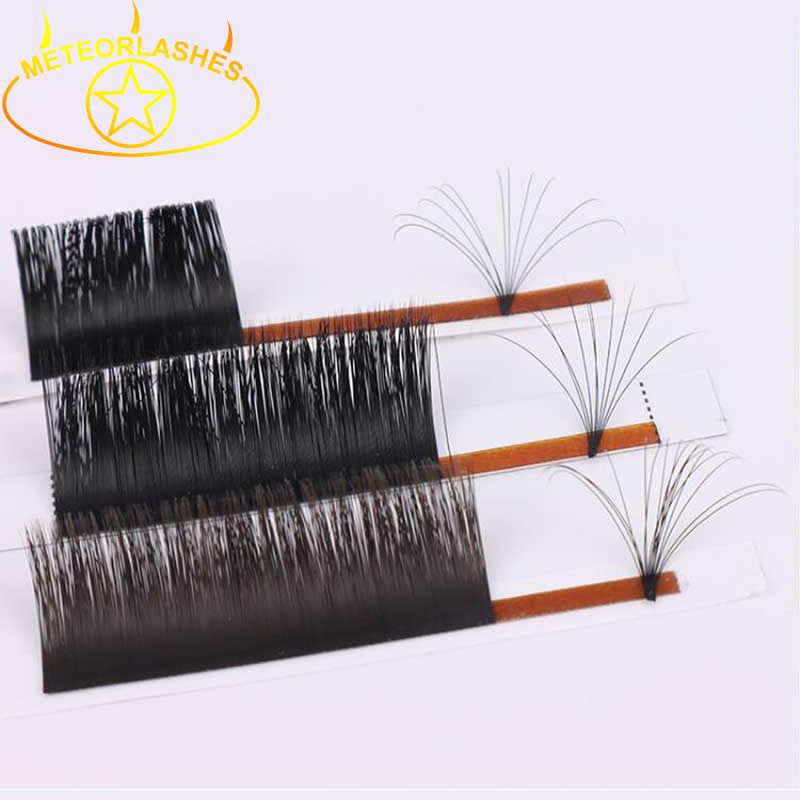 Eyelash extensions generally take 2-3 hours. There are certain differences in the time of eyelash extension, which is related to the proficiency of the operator. Remember not to blindly extend eyelashes, and strictly follow the guidance of professionals to operate reasonably to avoid damaging your own eyelashes and endangering your health.
Eyelash extension is a kind of cosmetic operation, which is to graft false eyelashes onto your own eyelashes to make the eyelashes longer and thicker, which has a cosmetic effect. Usually, eyelash extensions need to go to a formal cosmetic structure, and the operation is performed by professionals. The time required is not exactly the same, usually about 2-3 hours, and the time for those who are skilled and experienced will be shorter.
It is recommended to consult professionals in detail before choosing whether eyelash extensions are suitable, so as to avoid the adverse stimulation of the glue on the local area during the operation, which will cause damage to your own eyelashes or hair follicles, which is not conducive to your own health.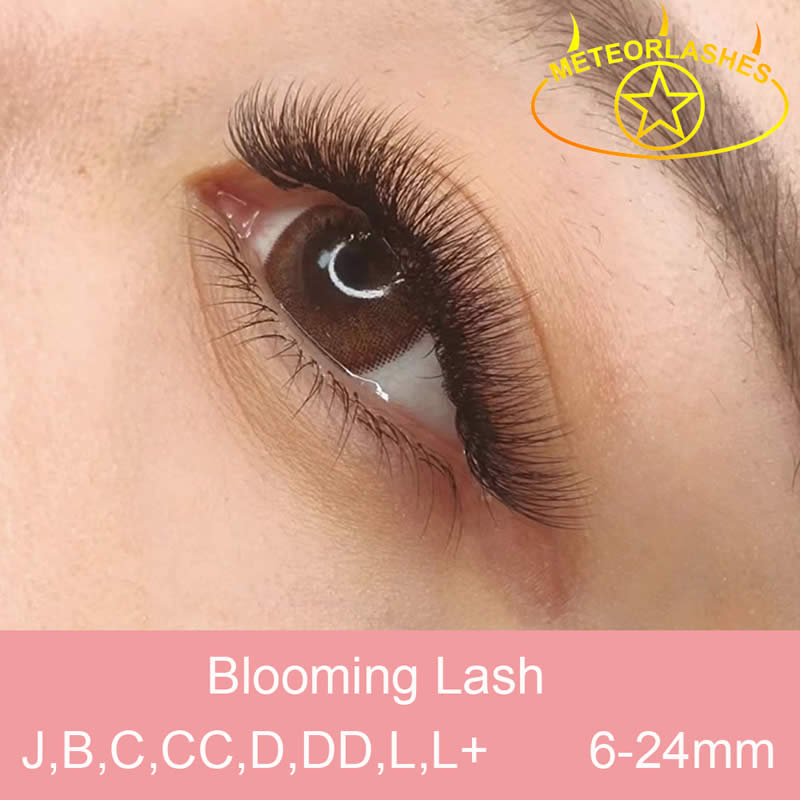 Precautions for eyelash extensions
1. Those who graft eyelashes need to pay attention to whether they have allergies before eyelash extensions. After eyelash extensions, they should also pay attention to avoid rubbing the eyes with hands, let alone try to pull eyelashes or pull eyelashes with hands.
2. Those who graft eyelashes need to pay attention not to touch the water within 4 hours after the eyelash extension. Touching water will easily affect the durability of eyelash extensions, and it is not recommended for patients to perform eyelash extension projects frequently, as repeated projects may easily damage patients own eyelashes.